Pantry 8 Doors
Ideal for a big kitchen or open-plan living space, this expansive pantry provides room for all your cooking essentials. Our widest stretching pantry closet, it calls for long lines of recipe books intermingled with cast iron casserole pots, eastern tagines and vintage weighing scales. All the things that say "I can cook, and I cook in style". Style tip: make the look more relaxed by stacking books horizontally and vertically. It feels a little more antique that way and a lot more carefree.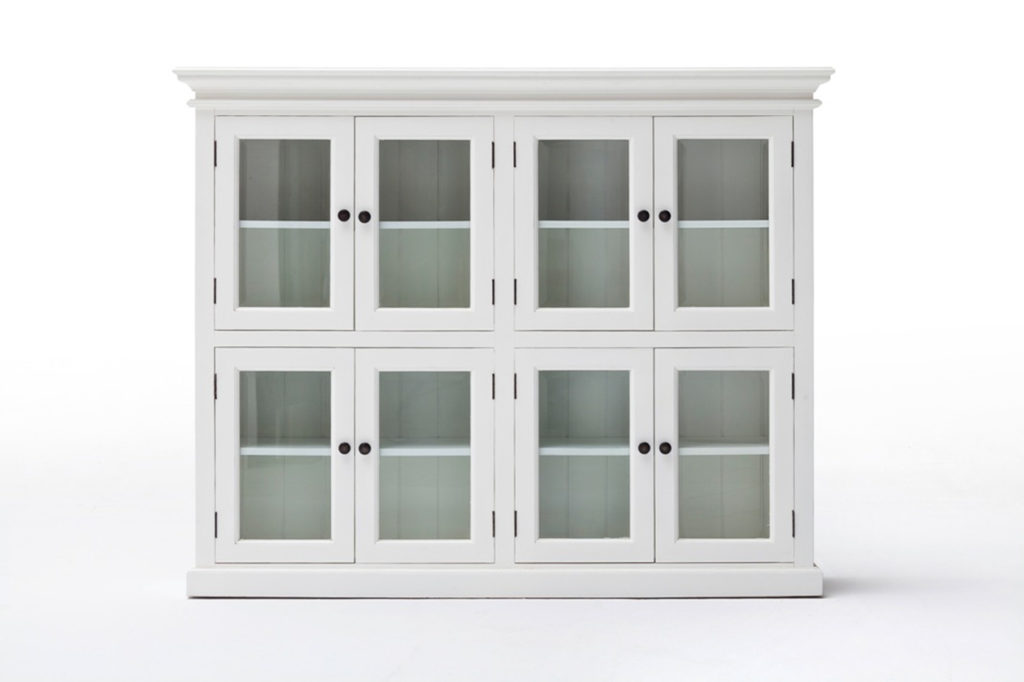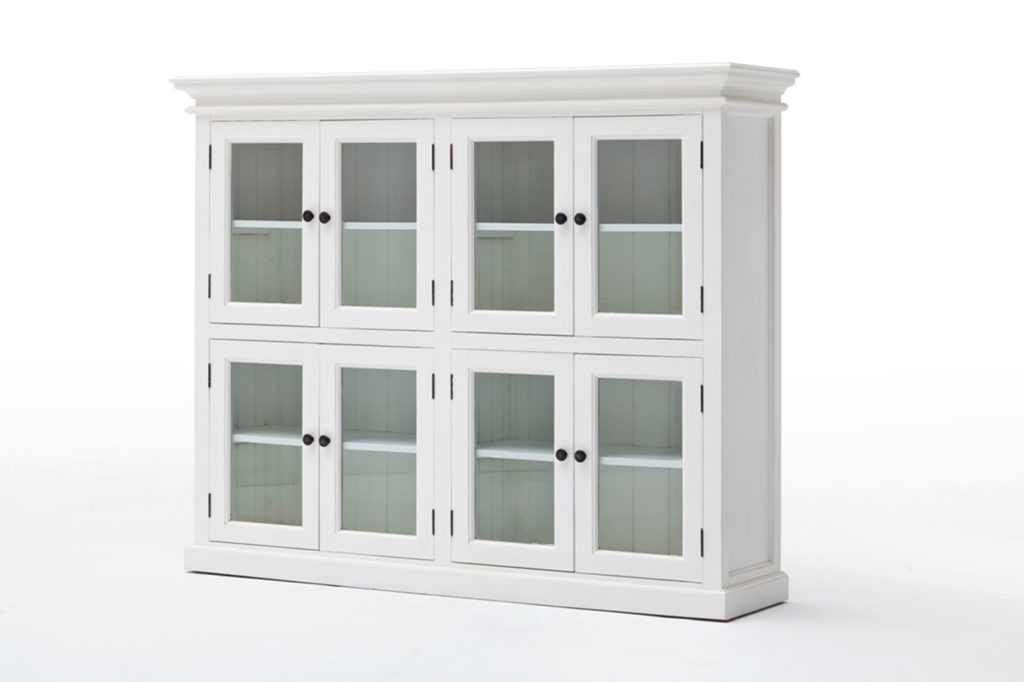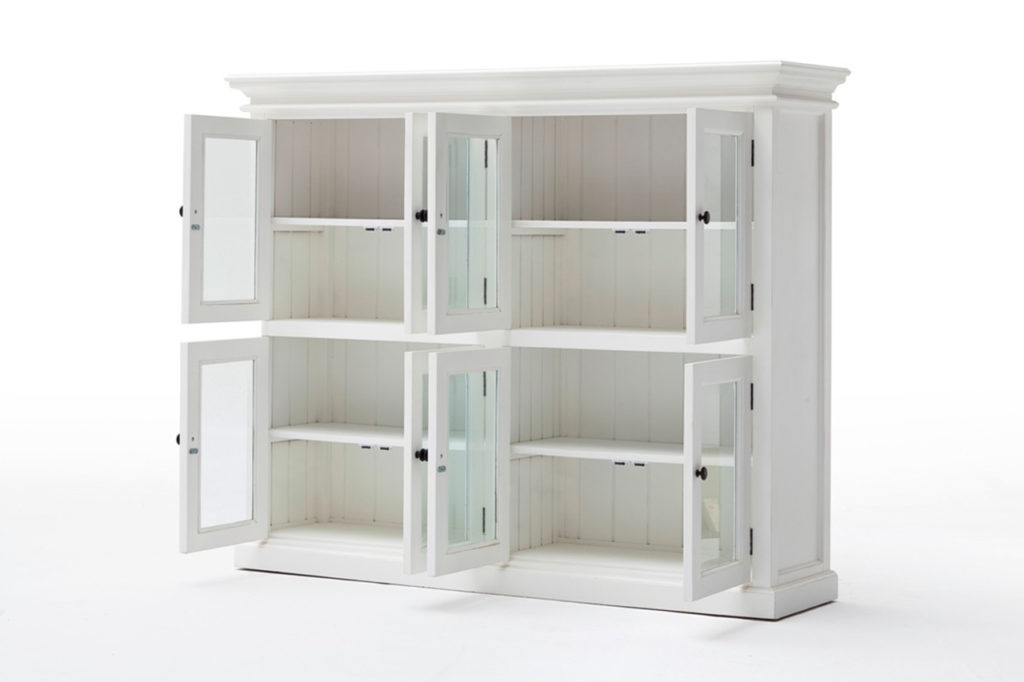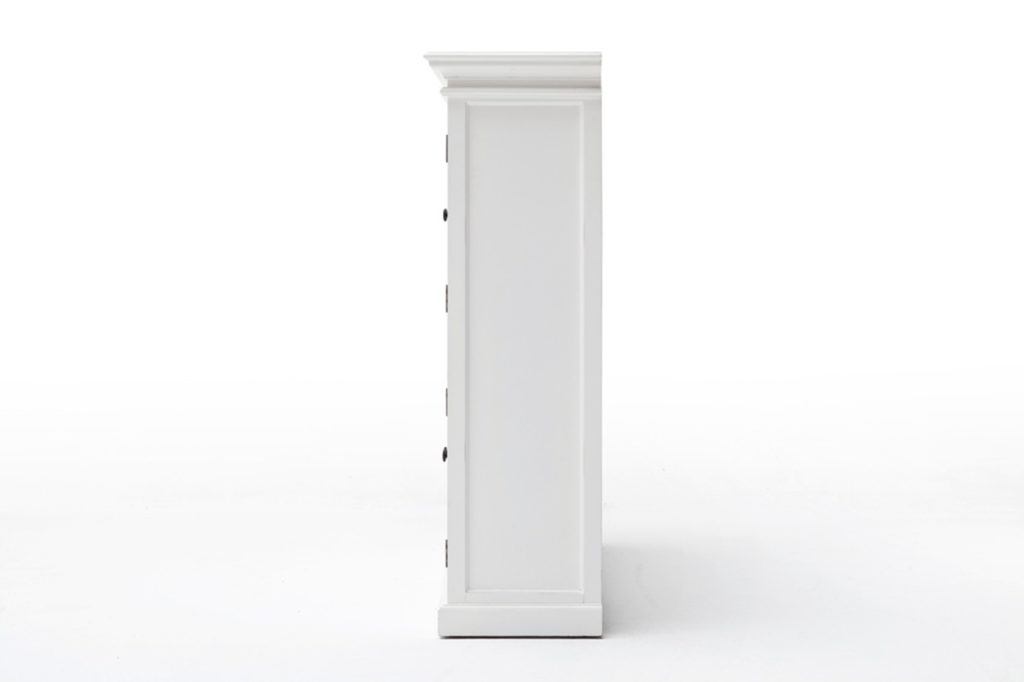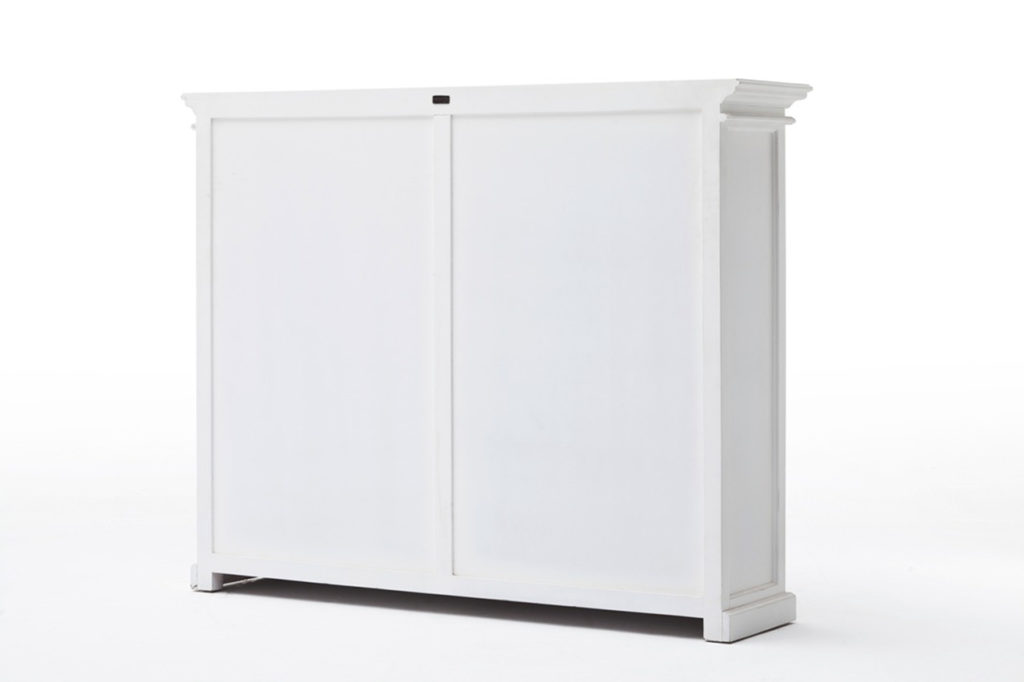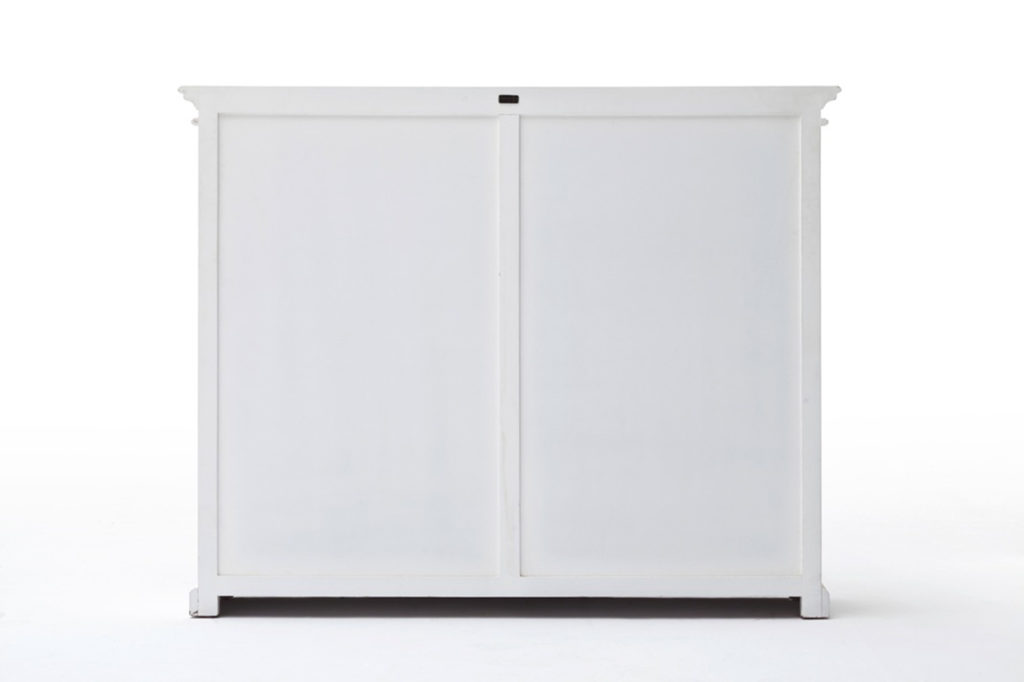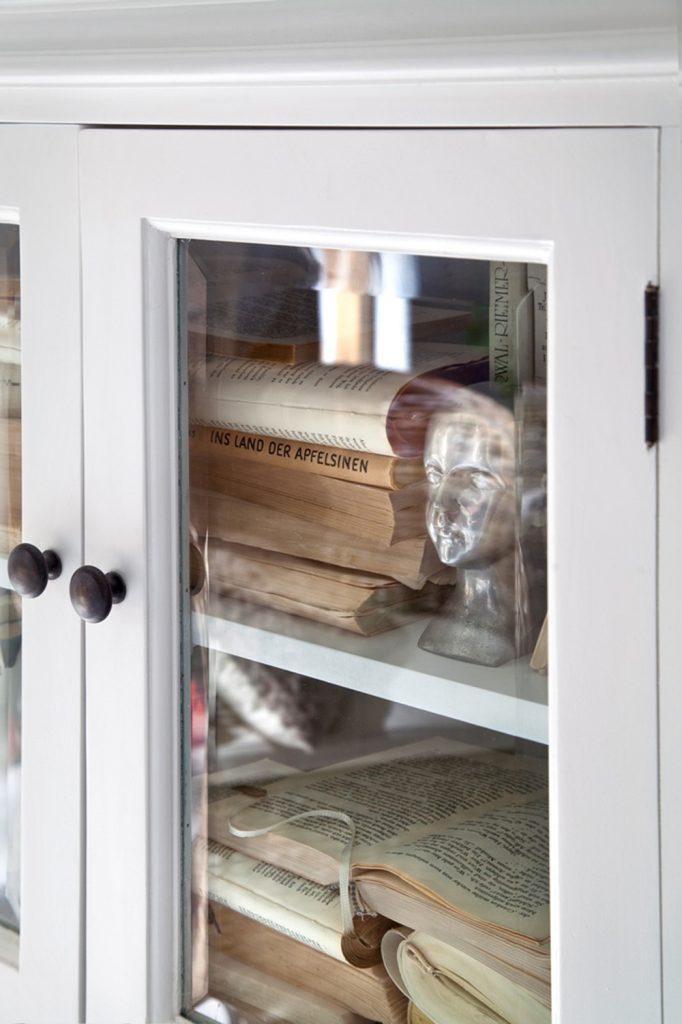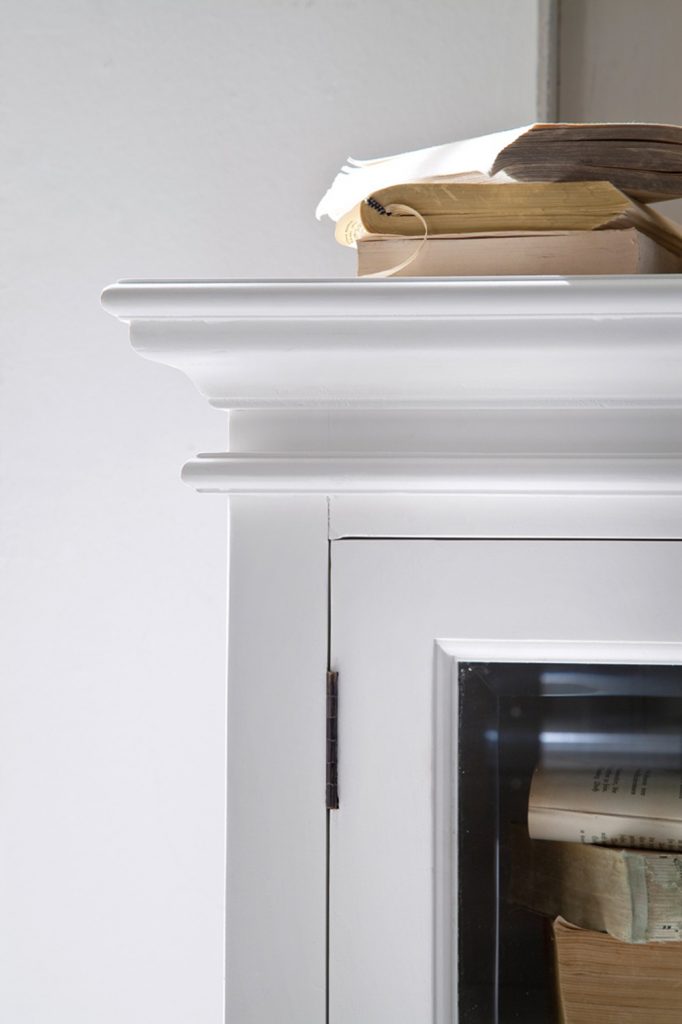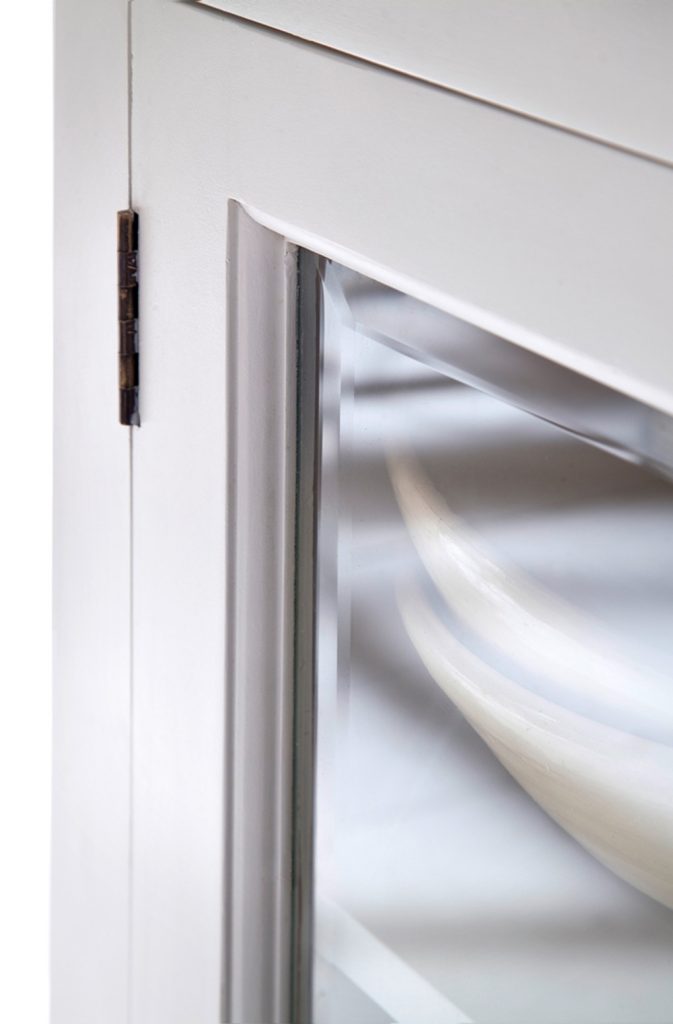 Technical details
Weight
207.48 lbs
Dimensions
Width 64.96" x Depth 15.75" x Height 51.97"
Color
Classic White
Materials
Mahogany
Medium-density fibreboard (MDF)
Antique brass hardware
Bevelled glass
Shipping details
UPC number
8994921000848
Number of Box
1
Shipping Weight
229.61 lbs
Shipping Dimensions
Width 67.72" x Depth 18.90" x Height 55.51"