Monarch Chair (set of 2)
This cove-backed armchair works wonders in smaller spaces. Its shape is more nipped-in and its overall stance is more discreet than other pieces within the Wickerworks collection, which is what makes it so perfect as a bedroom dressing chair. We love the contrast between tightly-bound weave and the open diamond-structure of its centre section.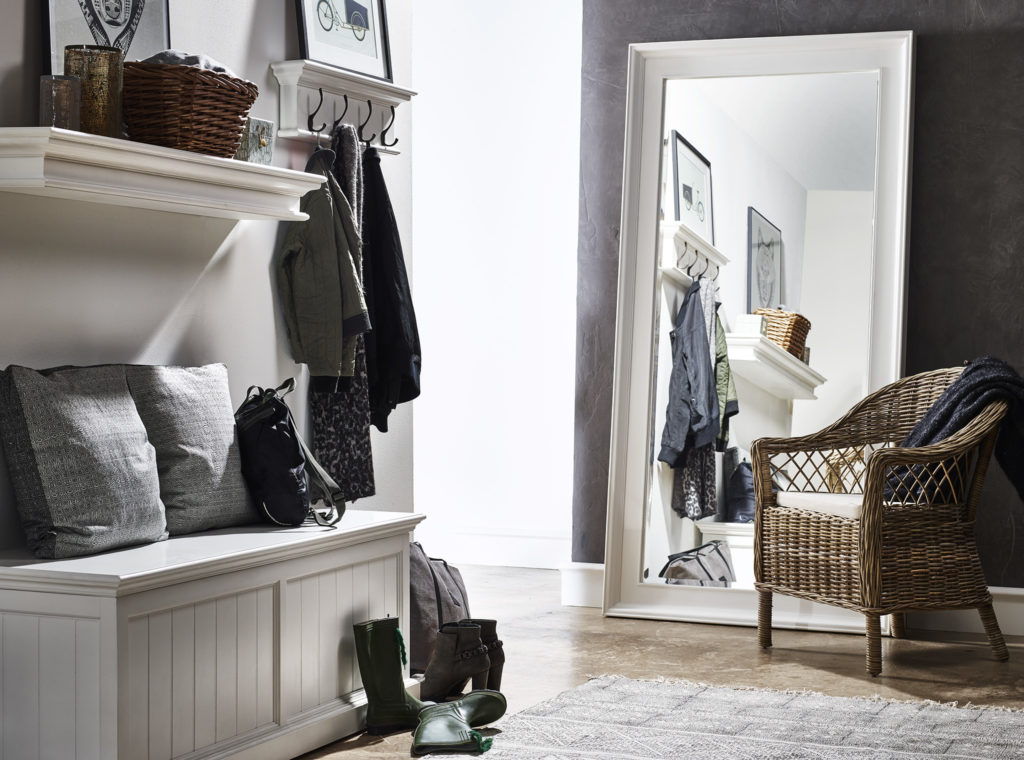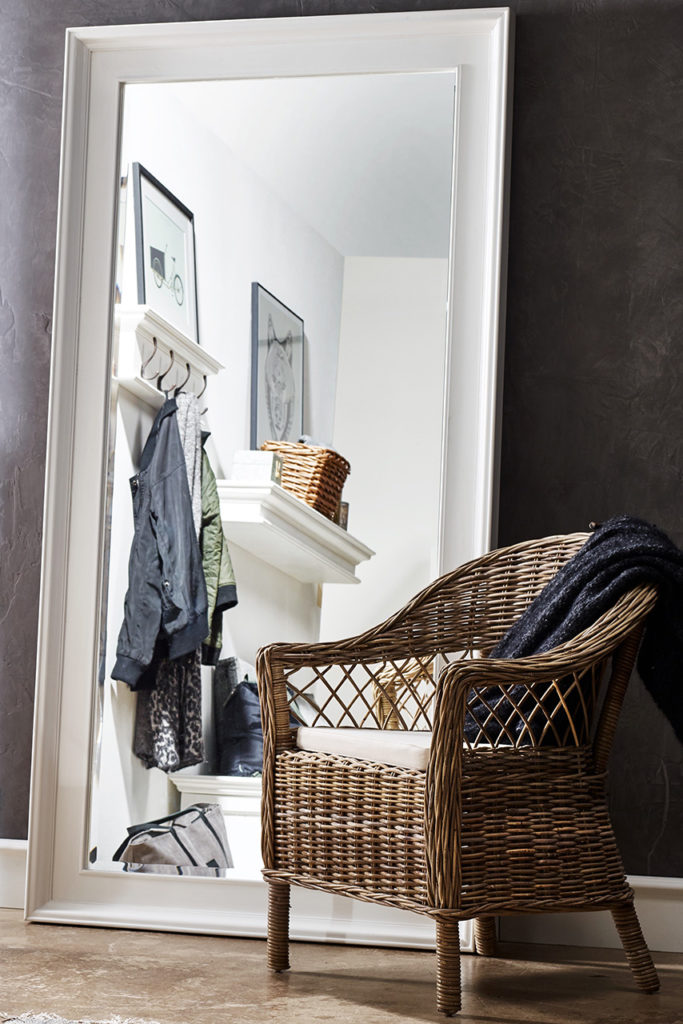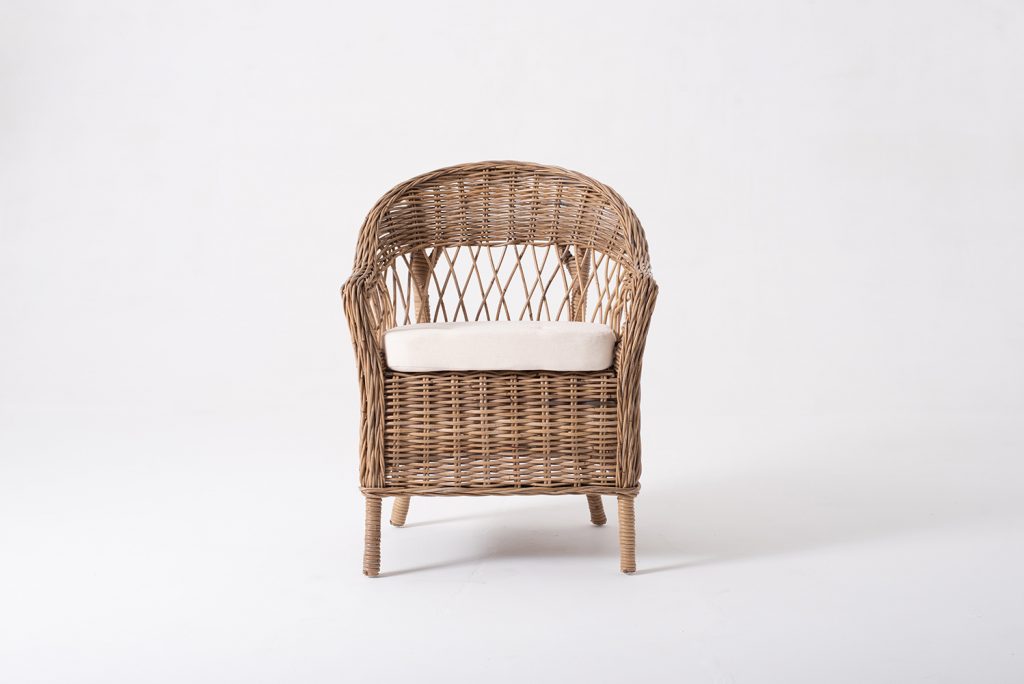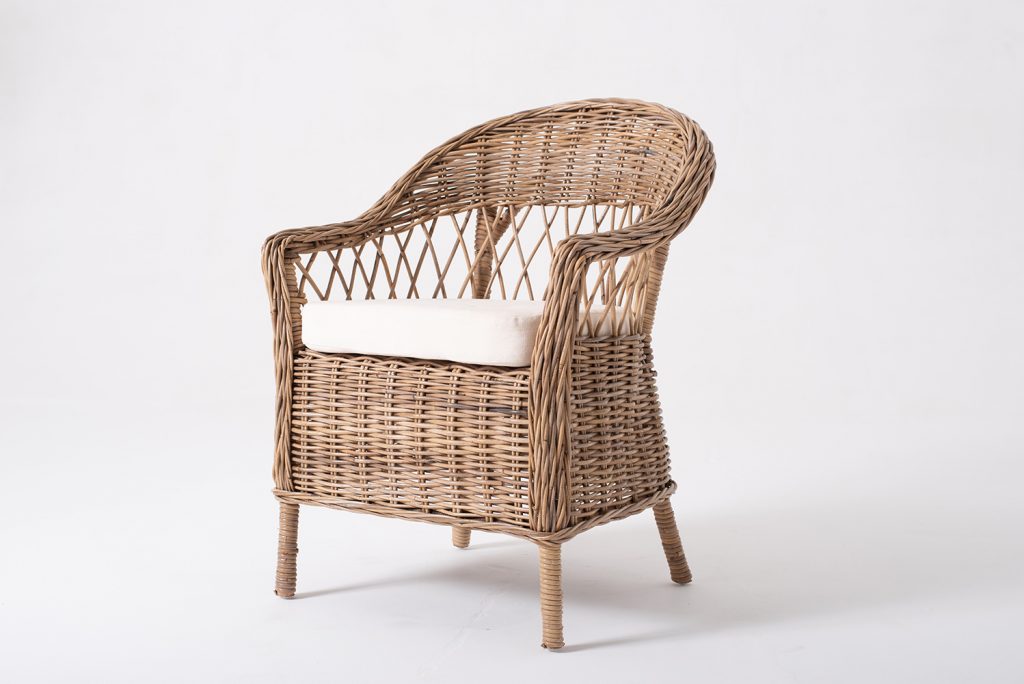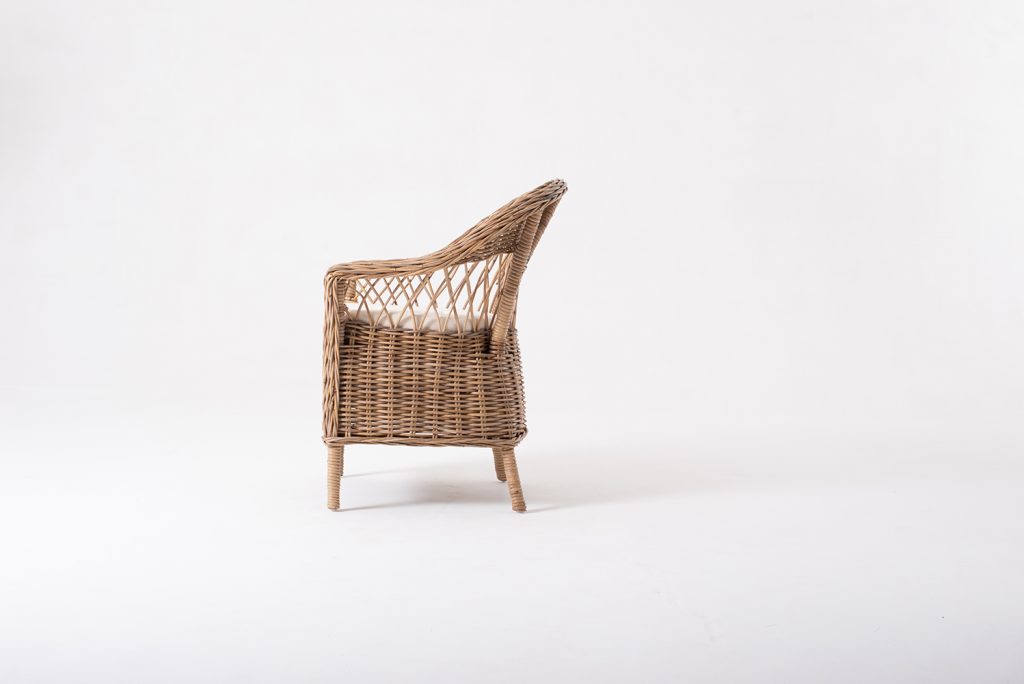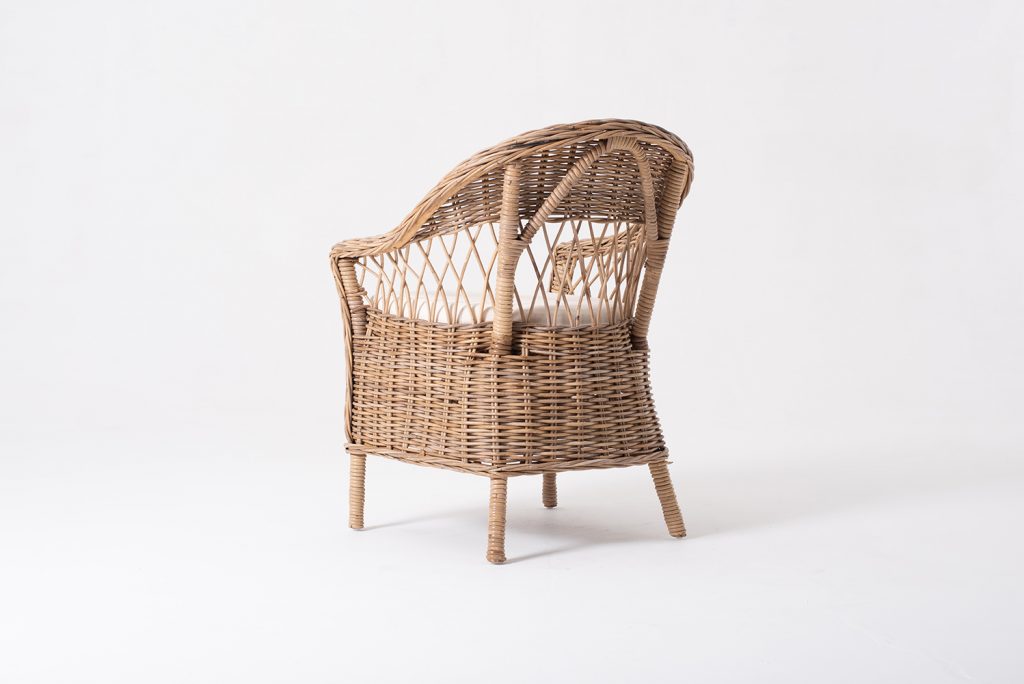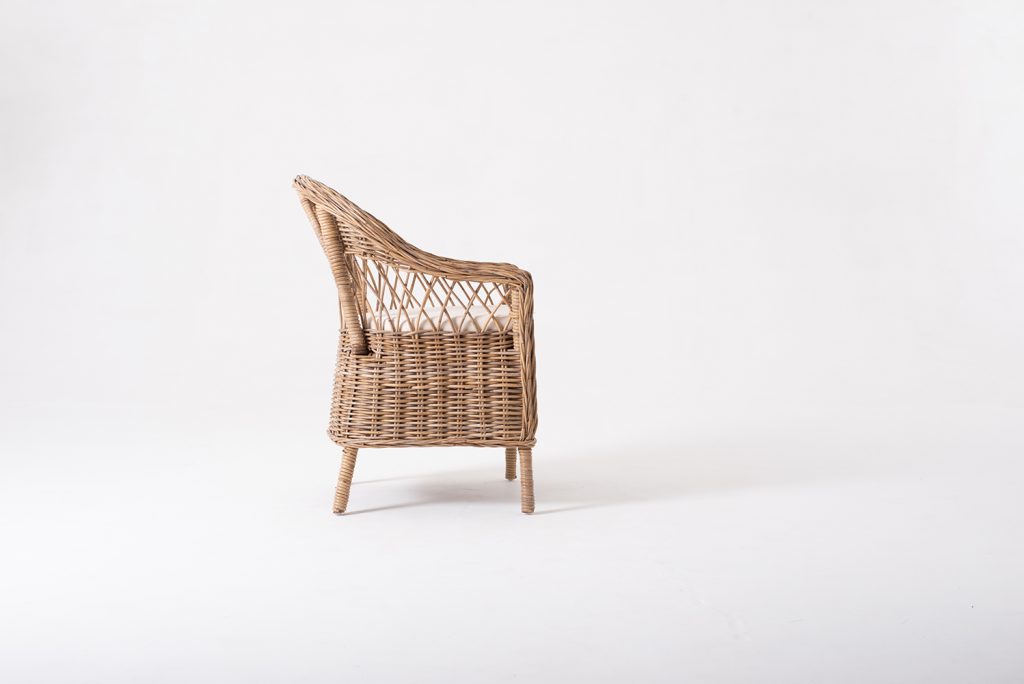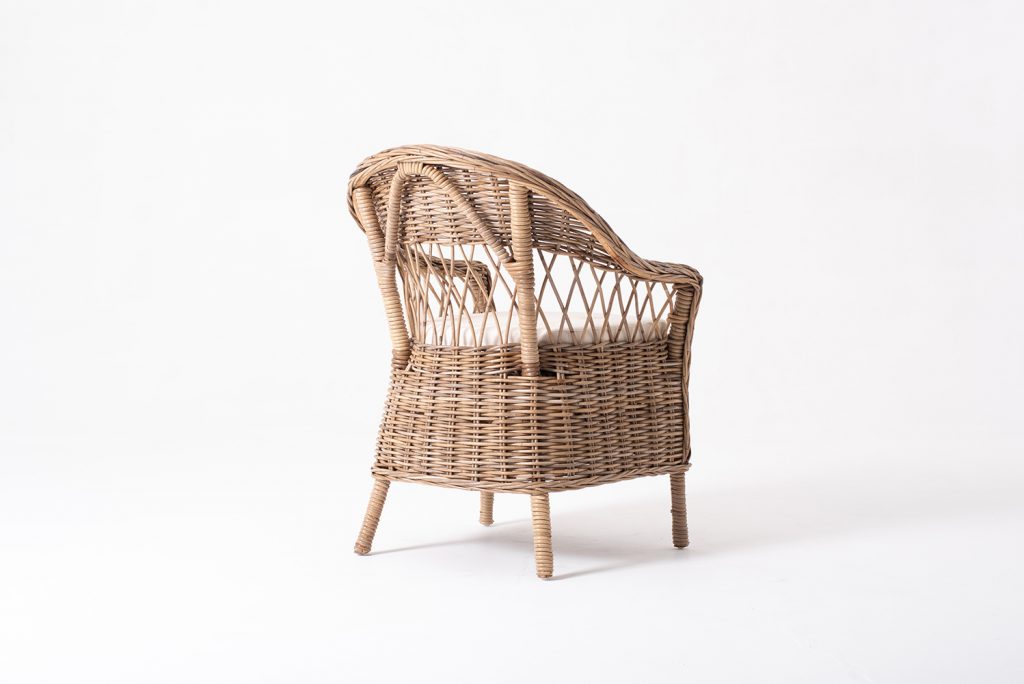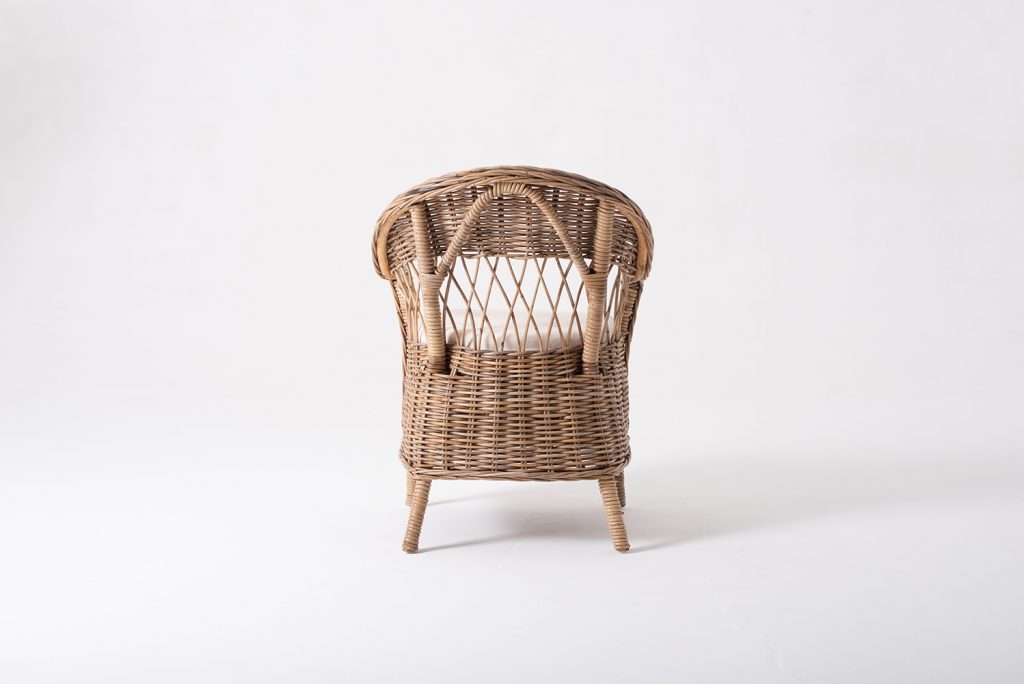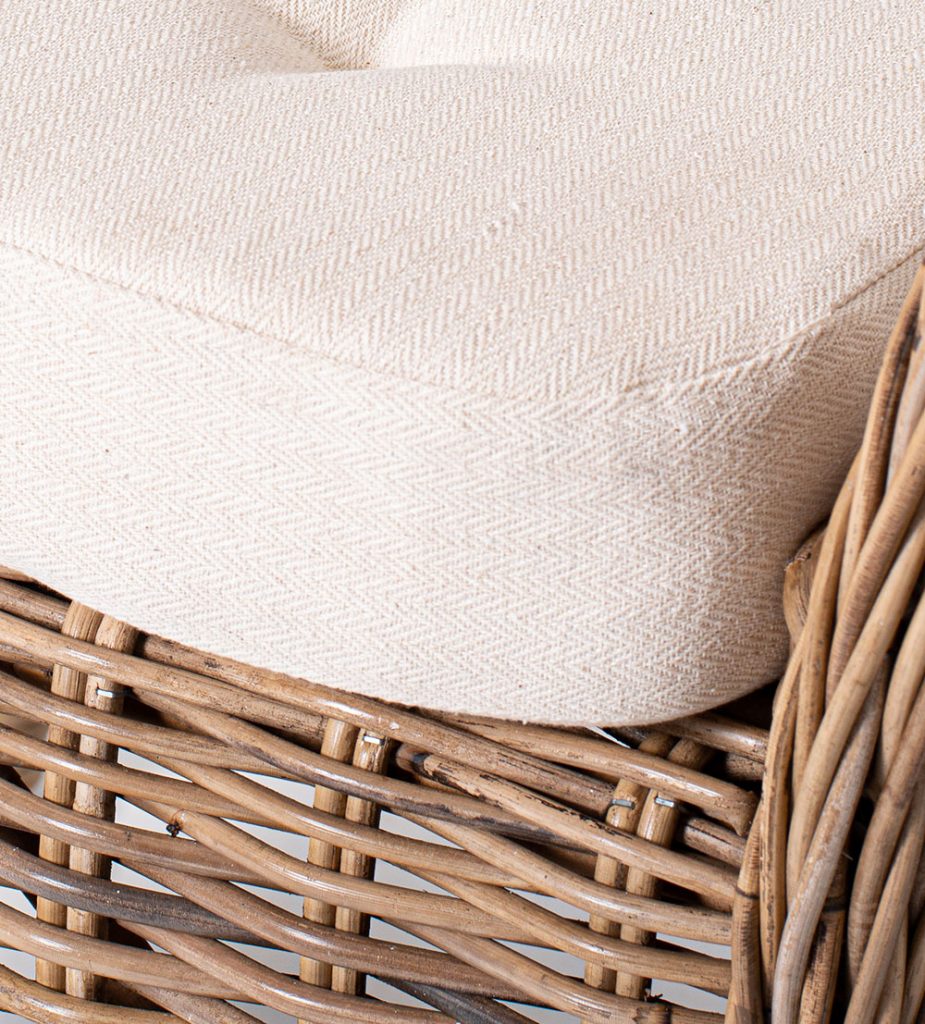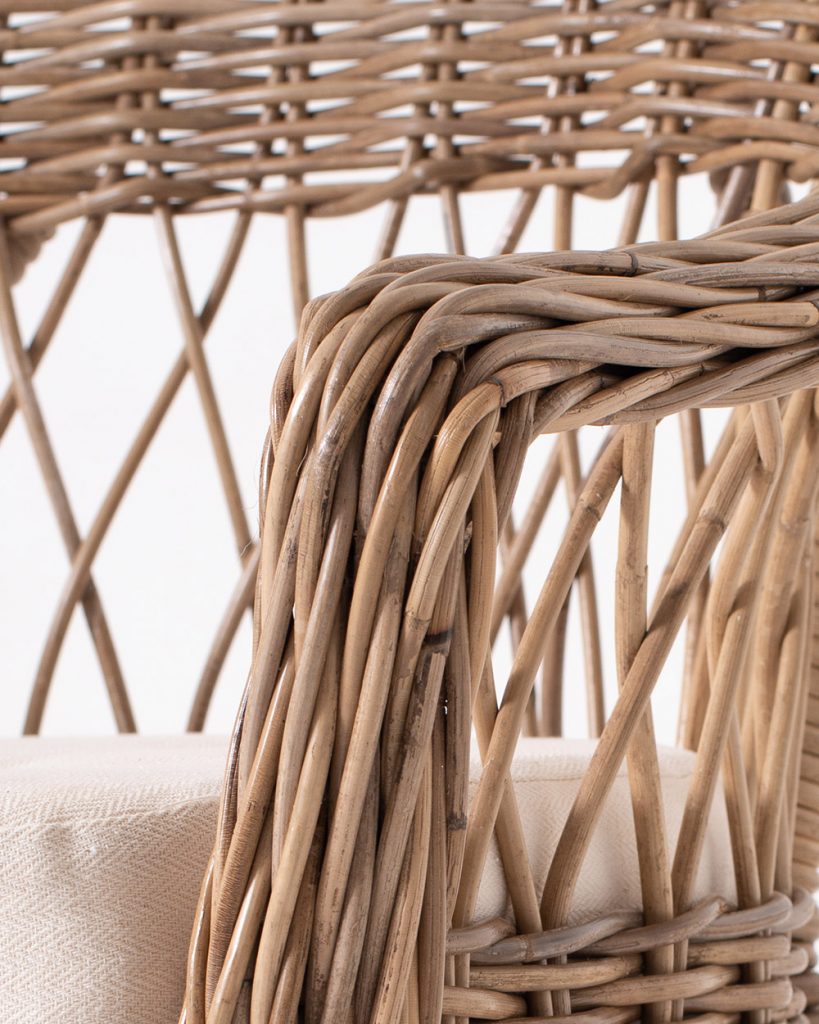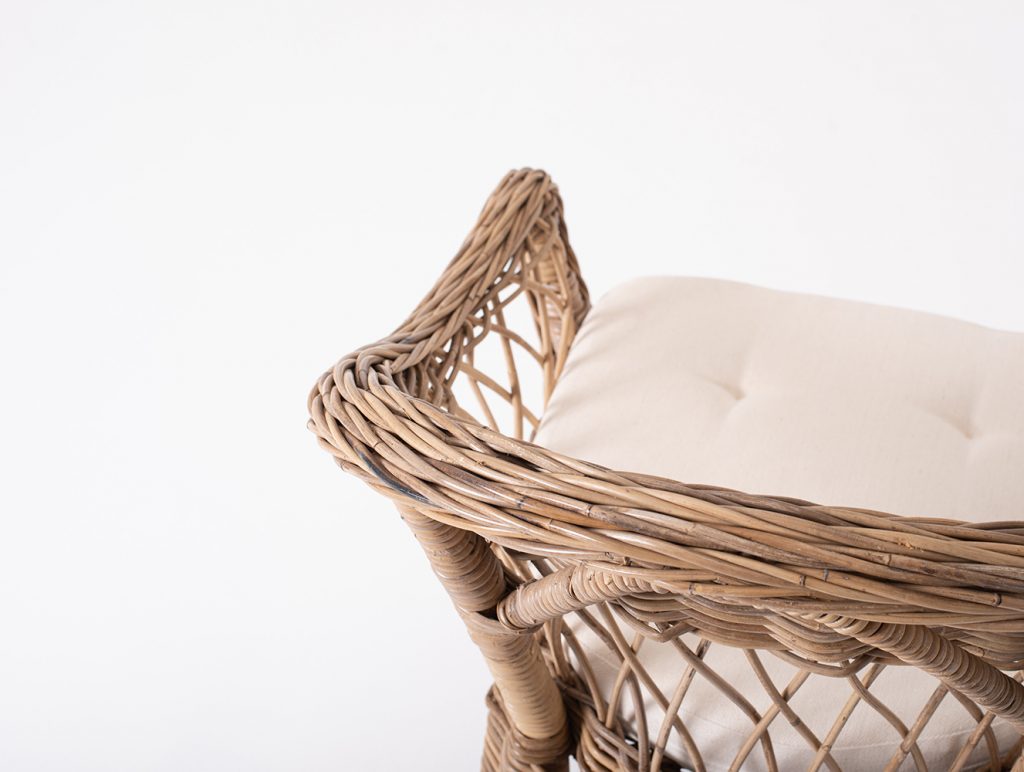 Technical details
Weight
17.64 lbs
Dimensions
Width 26.77" x Depth 26.77" x Height 35.43"
Color
Natural
Shipping details
Number of Box
2 Chairs per Box
Shipping Weight
48.50 lbs
Shipping Dimensions
Width 28.35″ x Depth 27.56″ x Height 59.84″