King Chair with Seat & Back Cushions
The King Chair, echoes all the elements of the Queen Chair, but delivers them in a larger package. The back is higher, the arms more elevated, but expect the same excellent level of comfort. Substantial wooden legs provide a well balanced visual impression.
Taking woven rattan chairs to a new level, the king chair boasts a majestic wingback form. The high back wraps round to cosset sitters while the arms are kept high and throne-like. In terms of comfort, we've made a feather-filled back pillow that complements the bouncier, firmer base. This is the ideal seat for whiling away the hours.
Style tip: wingbacks always look at their best near a window so light can illuminate their dramatic design.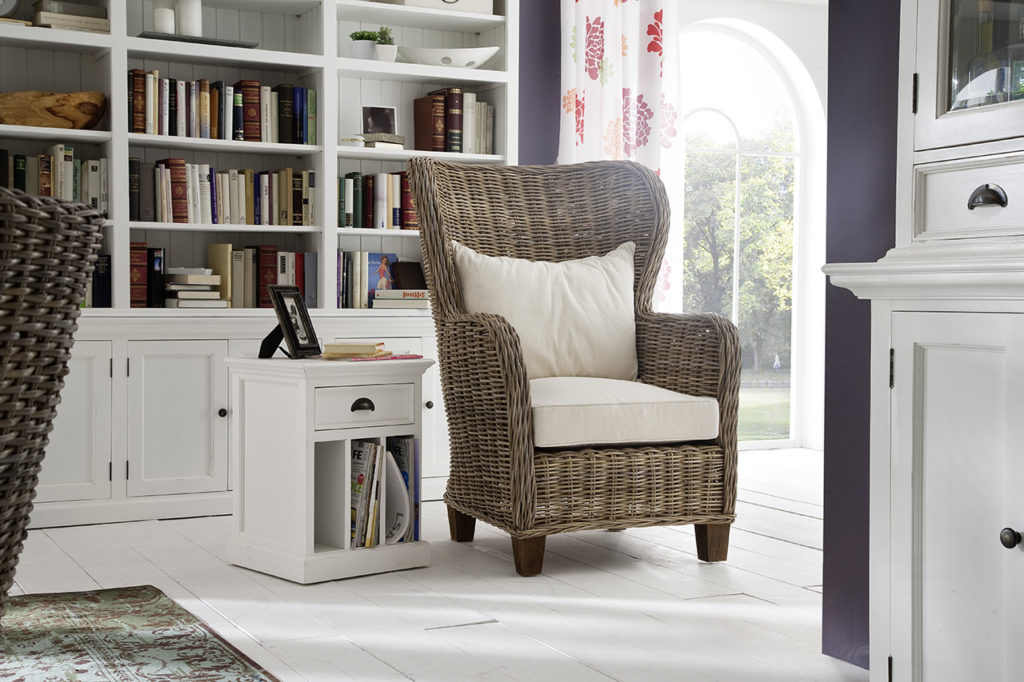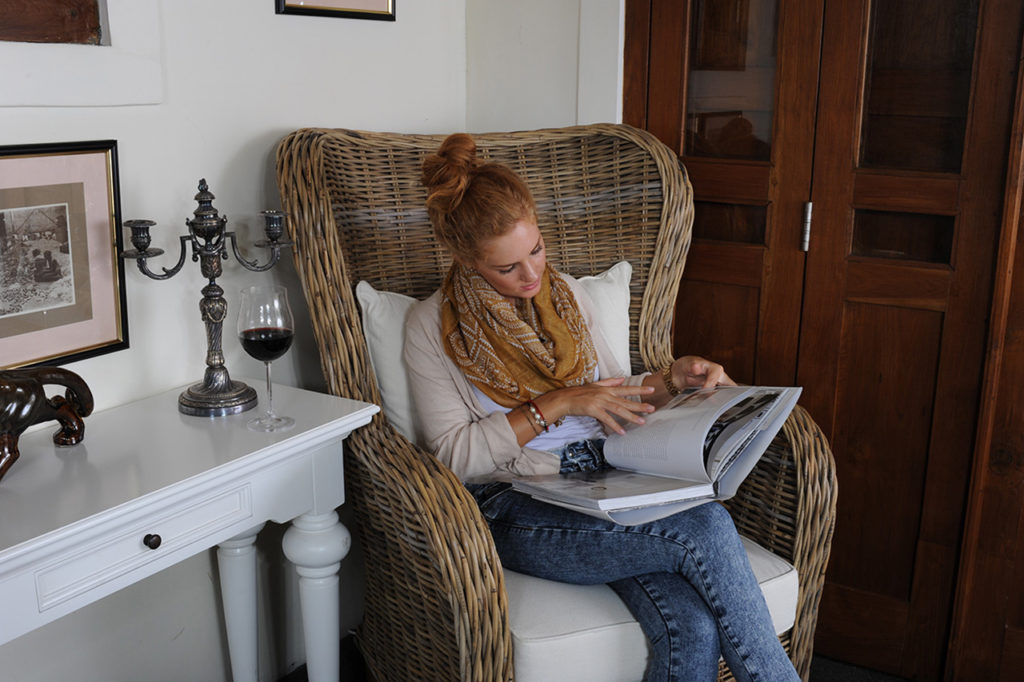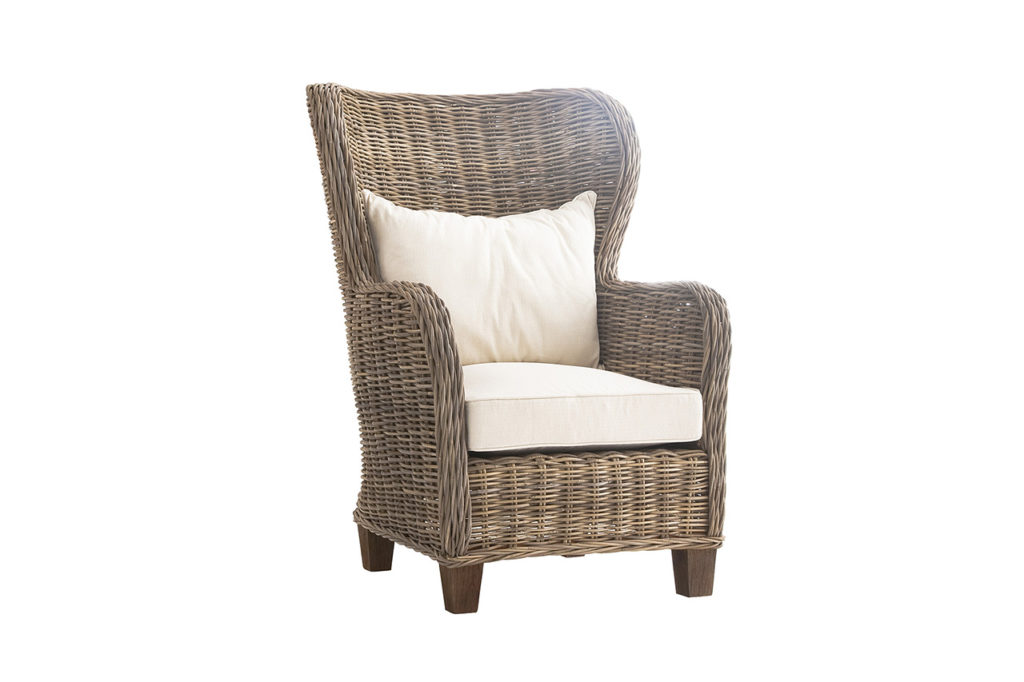 Technical details
Weight
45.98 lbs
Dimensions
Depth 26.77 in x Width 25.98 in x Height 47.64 in
Color
Natural Grey
Shipping details
UPC number
8994921001623
Number of Box
1
Shipping Weight
66.22 lbs
Shipping Dimensions
Depth 39.37 in x Width 37.80 in x Height 51.18 in