Grand Mirror
The Halifax mirror is first noticed for its robust frame, crafted from solid mahogany. Next comes colour, in a classic bright white that will lift any scheme. Third is its simple style, as though it's picture-framing the bevelled glass within. Wherever you hang it, you may find you spend more time looking at it than in it.
Style tip: for a special occasion or just for a bit of fun, drape a strand of fairy lights along the top of the frame and let the ends dangle over the edges slightly. You can do the same with a garland of greenery too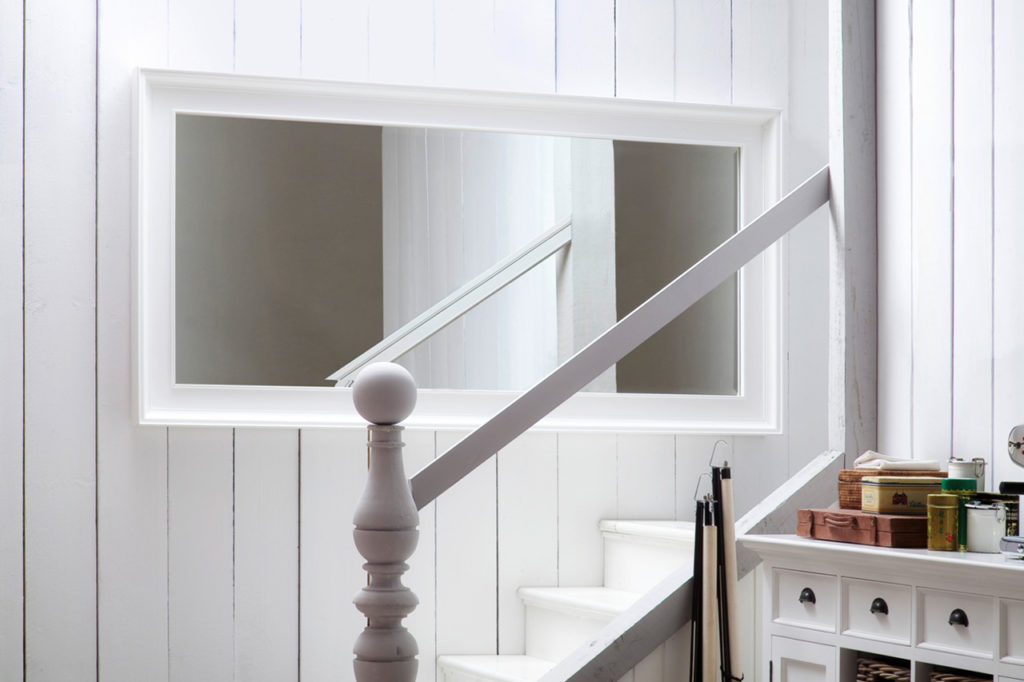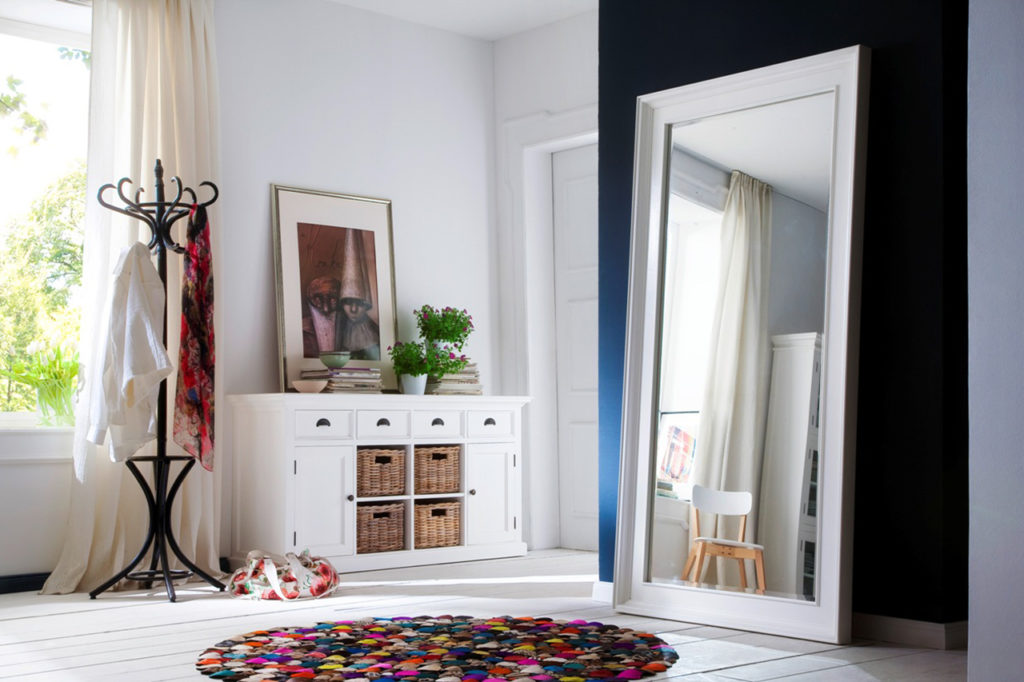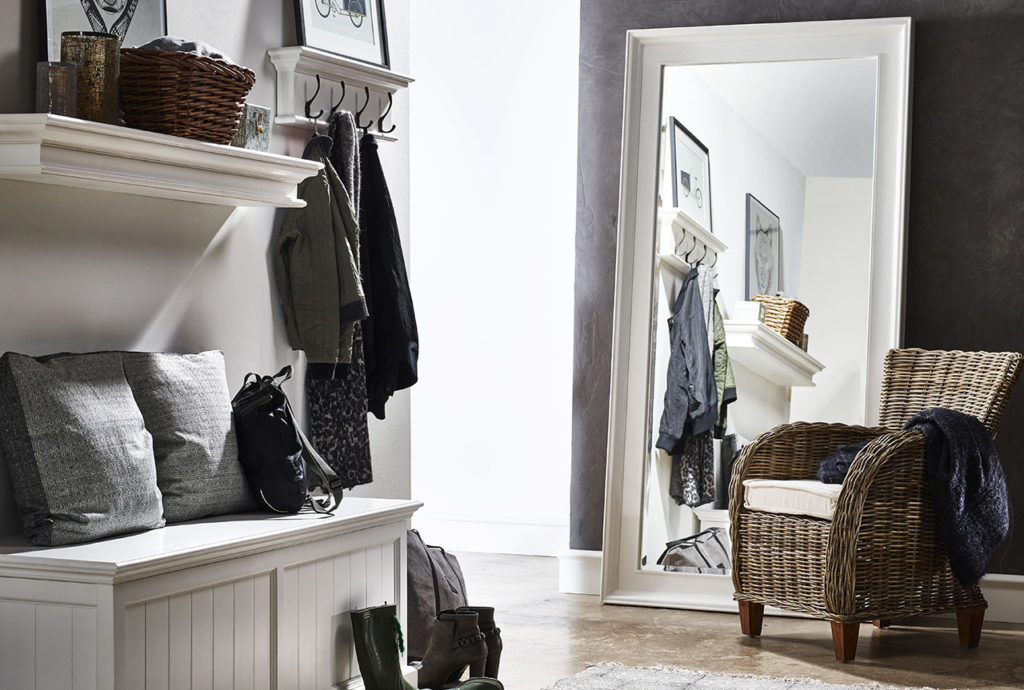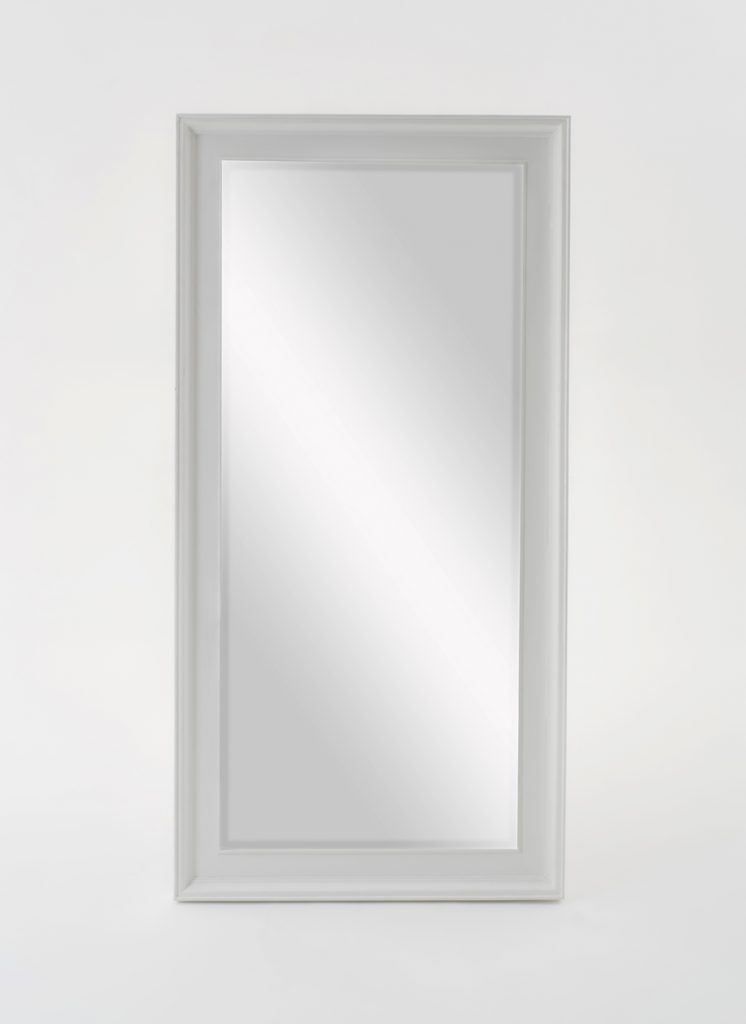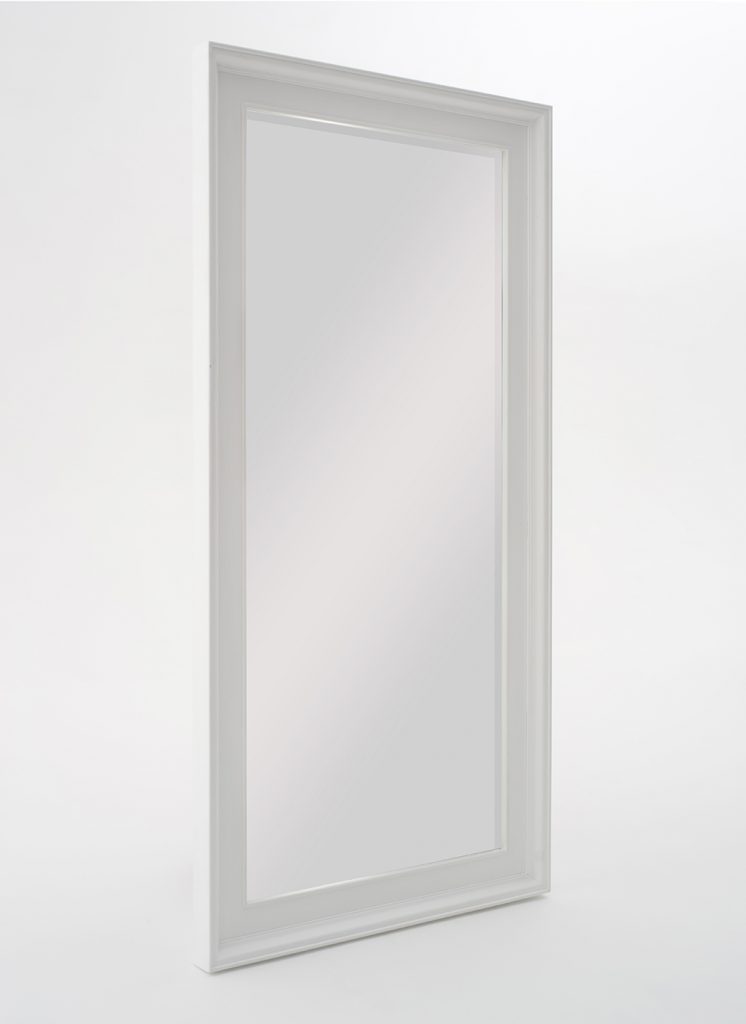 Technical details
Weight
88.96 lbs
Dimensions
Width 78.74" x Depth 2.56" x Height 39.37"
Color
Classic White
Materials
Mahogany
Medium-density fibreboard (MDF)
Bevelled mirror glass
Shipping details
Number of Box
1
Shipping Weight
104.94 lbs
Shipping Dimensions
Width 82.68″ x Depth 6.69″ x Height 43.31″