Duke Chair (Set of 2)
This woven rattan chair is a bit of a go-anywhere piece and will work just as well as an office chair, a dressing chair, a dining chair or simply just an accent piece in any room. It's all thanks to its slim profile and light lines that ensure it will never be obtrusive nor appear heavy on the eye. The Duke is a handsome design that really works best when it's left unadorned so the blend of straight cane, wrapped weave, bends and curves can speak loud and clear.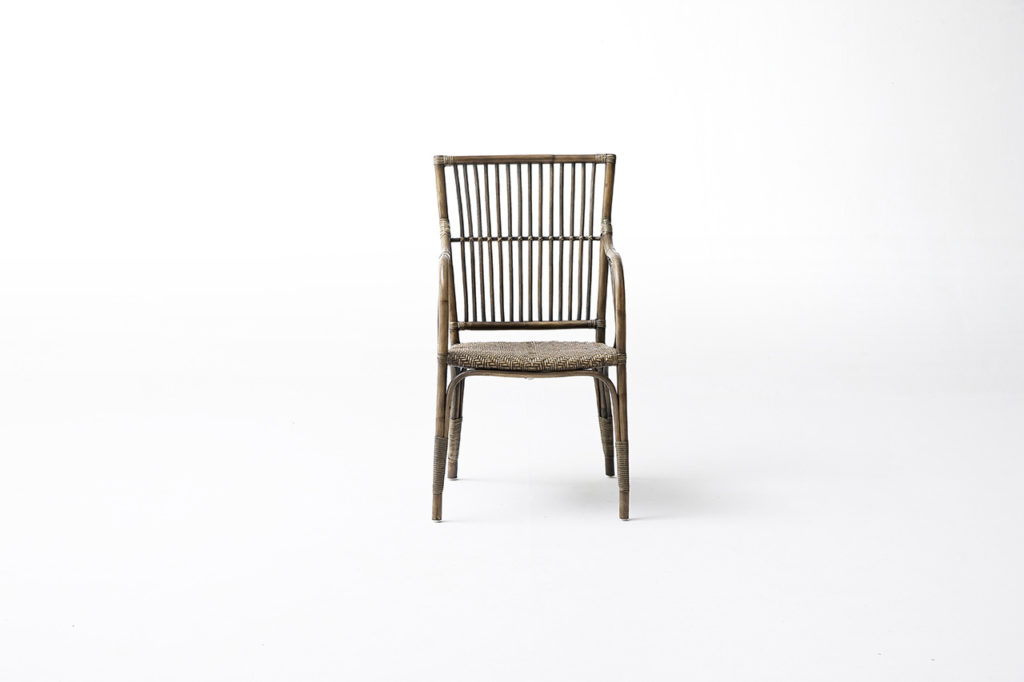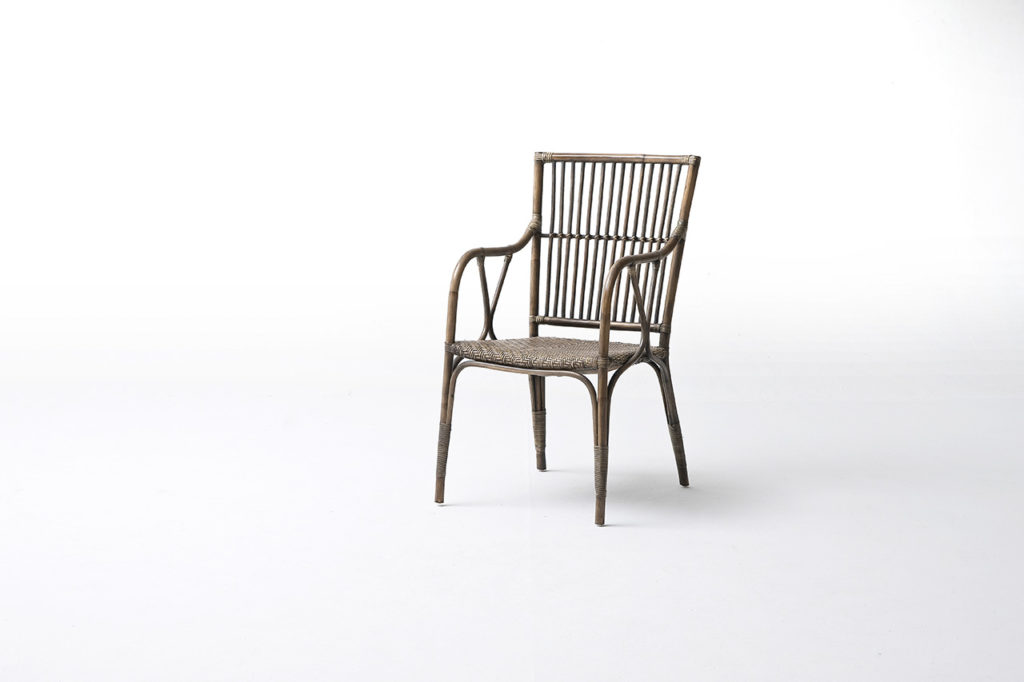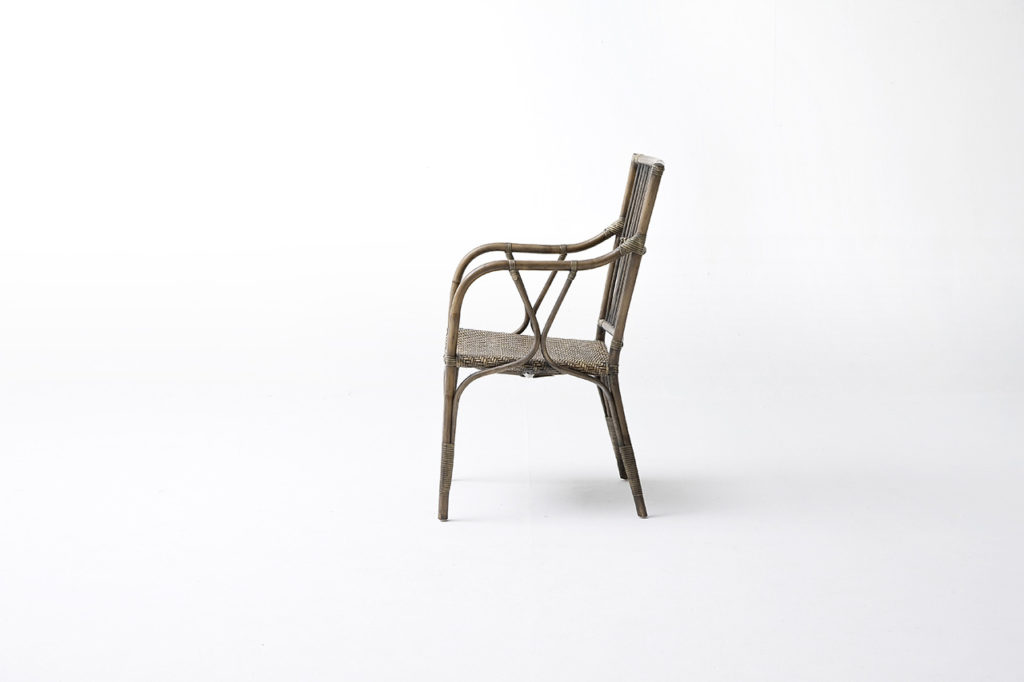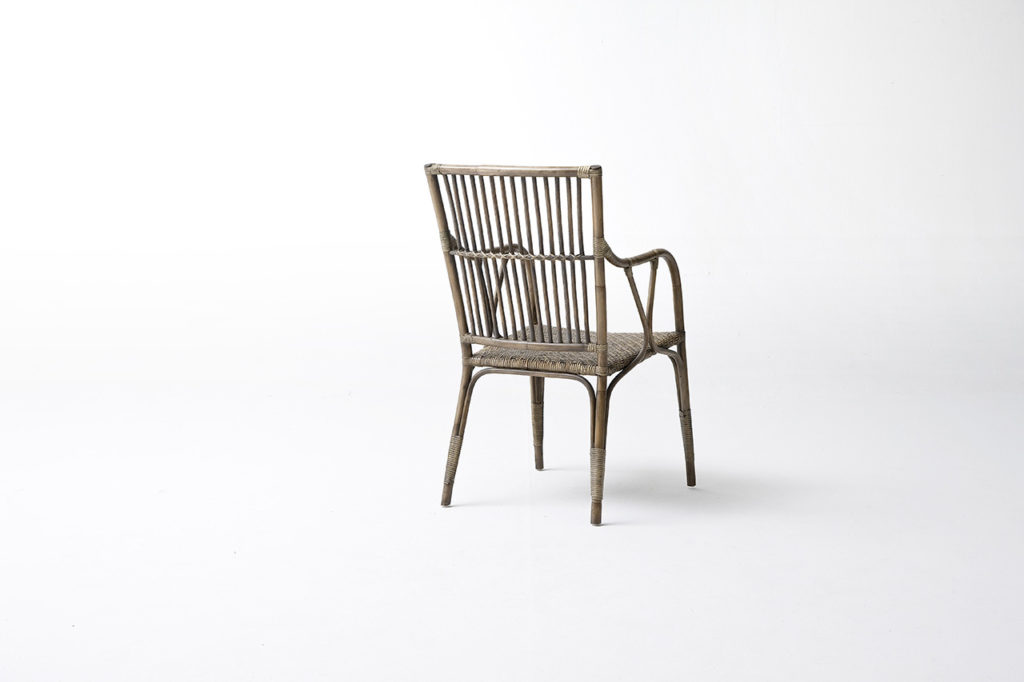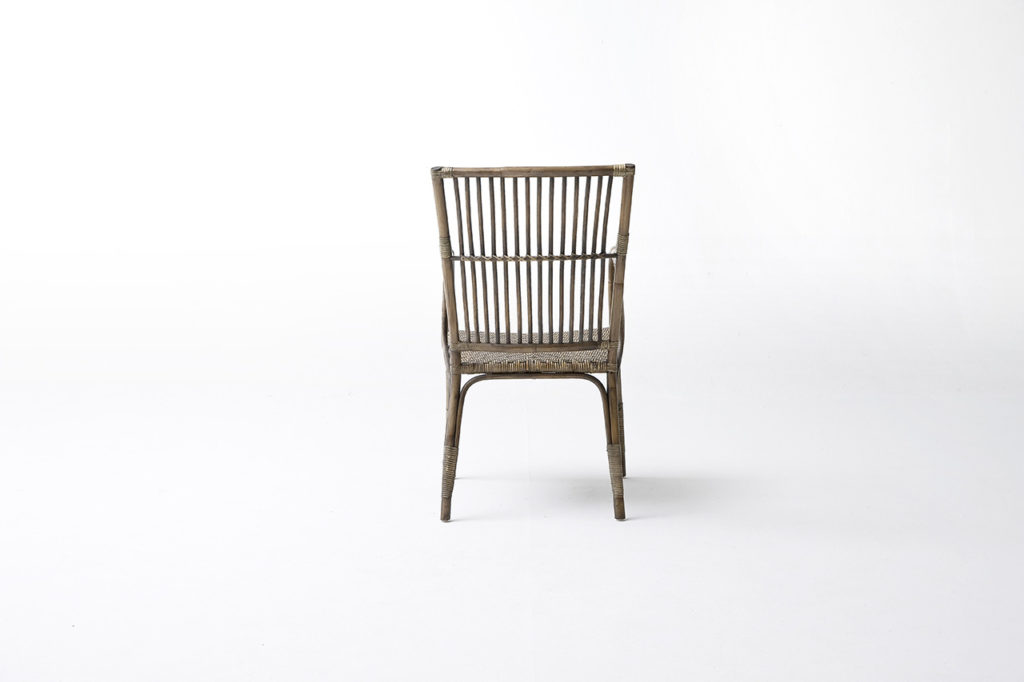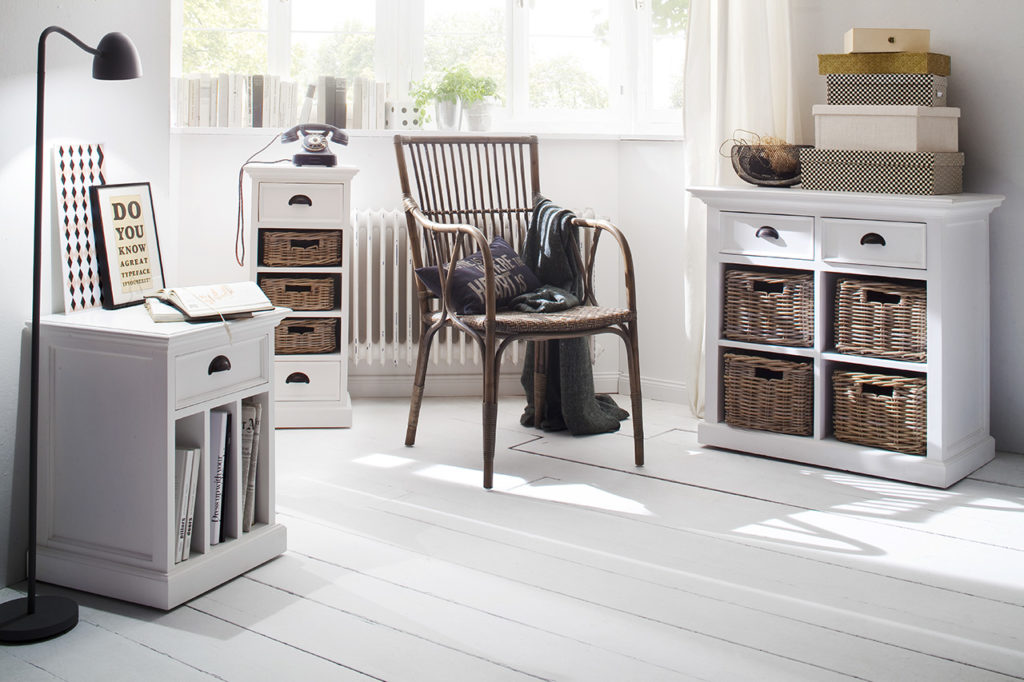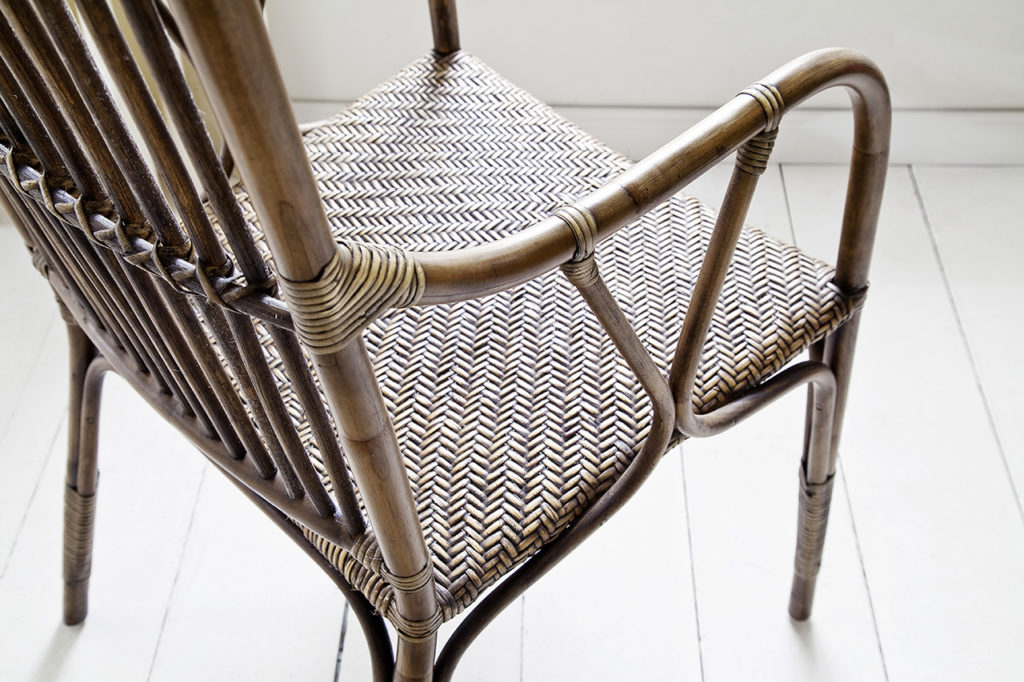 Technical details
Weight
8.82 lbs
Dimensions
Width 22.44" x Depth 25.59" x Height 40.55"
Color
Rustic
Shipping details
UPC number
8994921001647
Number of Box
2 Chairs per Box
Shipping Weight
28.99 lbs
Shipping Dimensions
Width 28.74" x Depth 25.20" x Height 61.42"