Dining Table
It can be hard to find the right dining table. It needs to be formal enough for celebrations but not so formal that you can't use it for breakfast. It needs to feel relaxed enough to read the morning paper and big enough to spread out and do homework. It needs to be sturdy enough to last and stylish enough that it doesn't fall out of favour. Enter the Halifax.
Style tip: a classic white table opens up a wealth of chair opportunities. Try a bench on one side with one or two different chair styles opposite for an up-to-date look.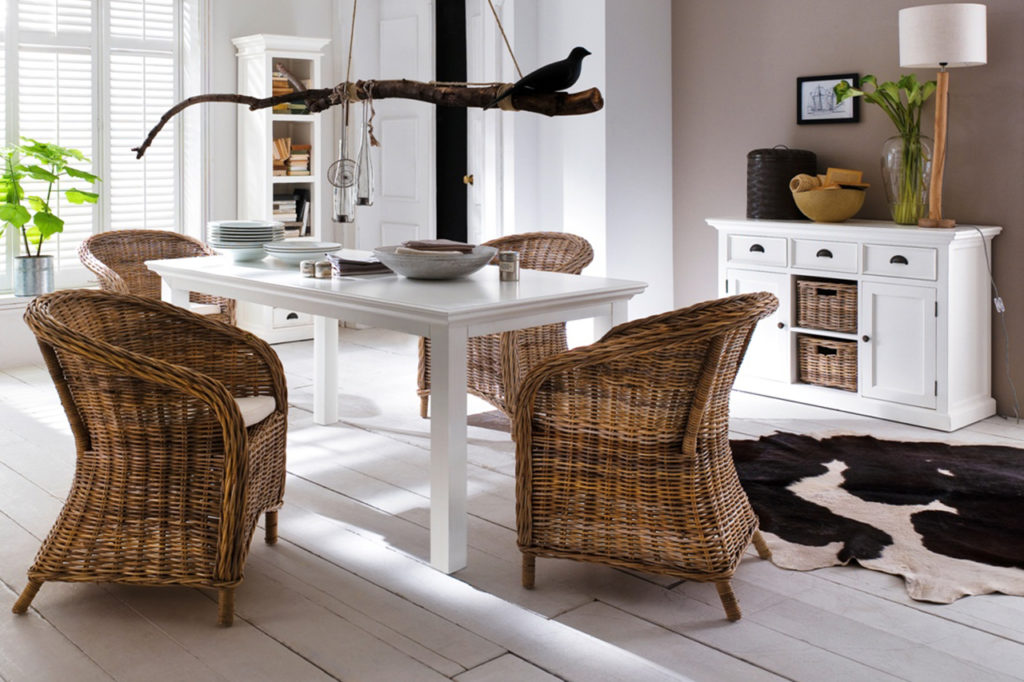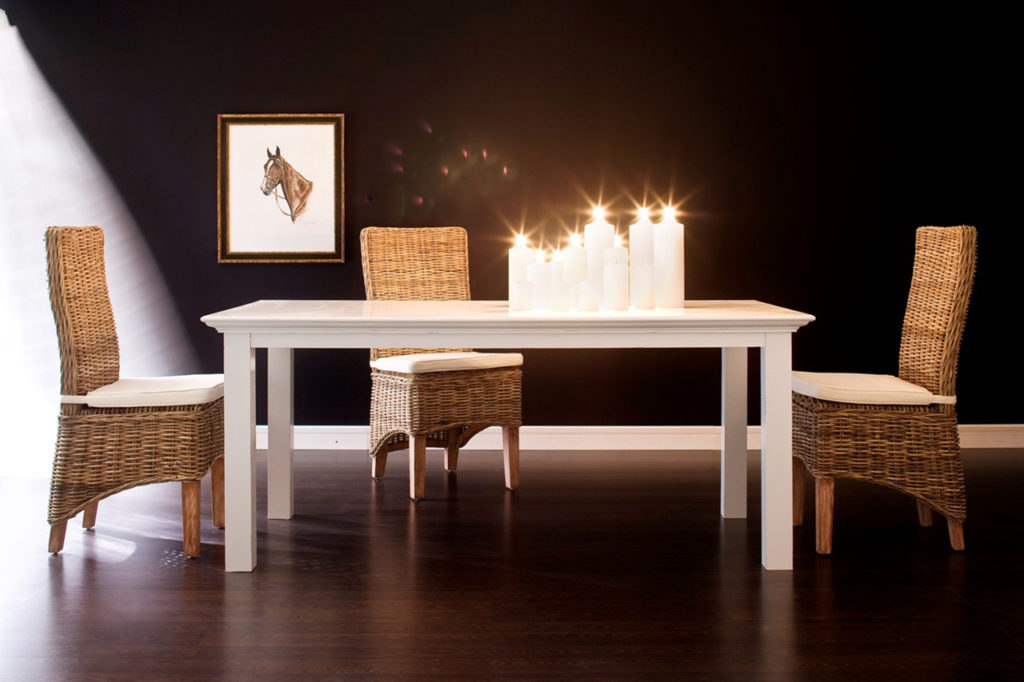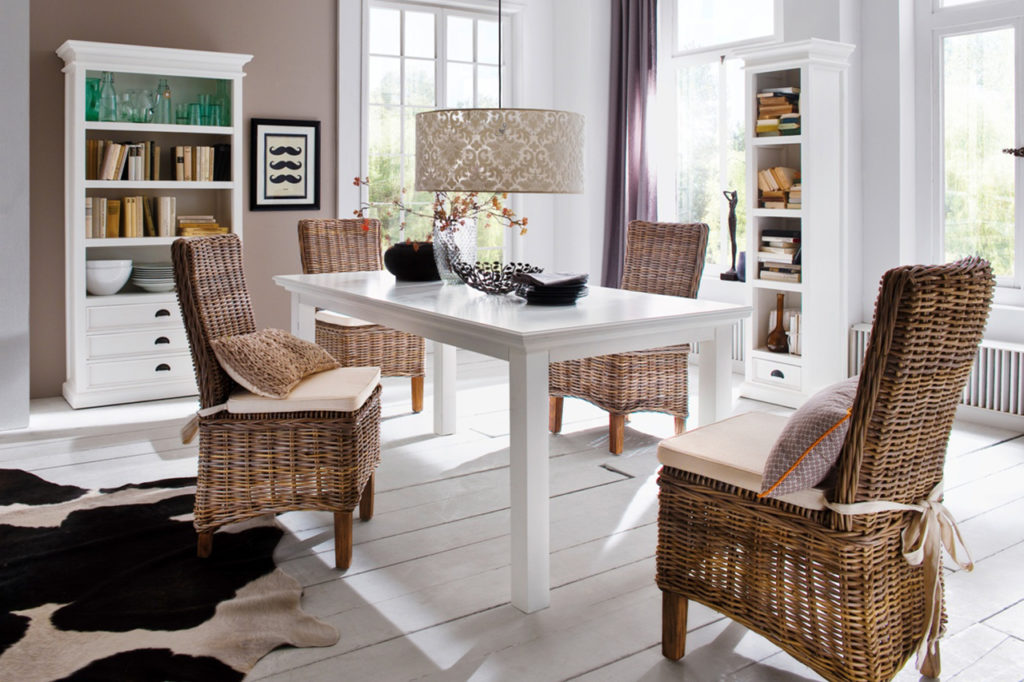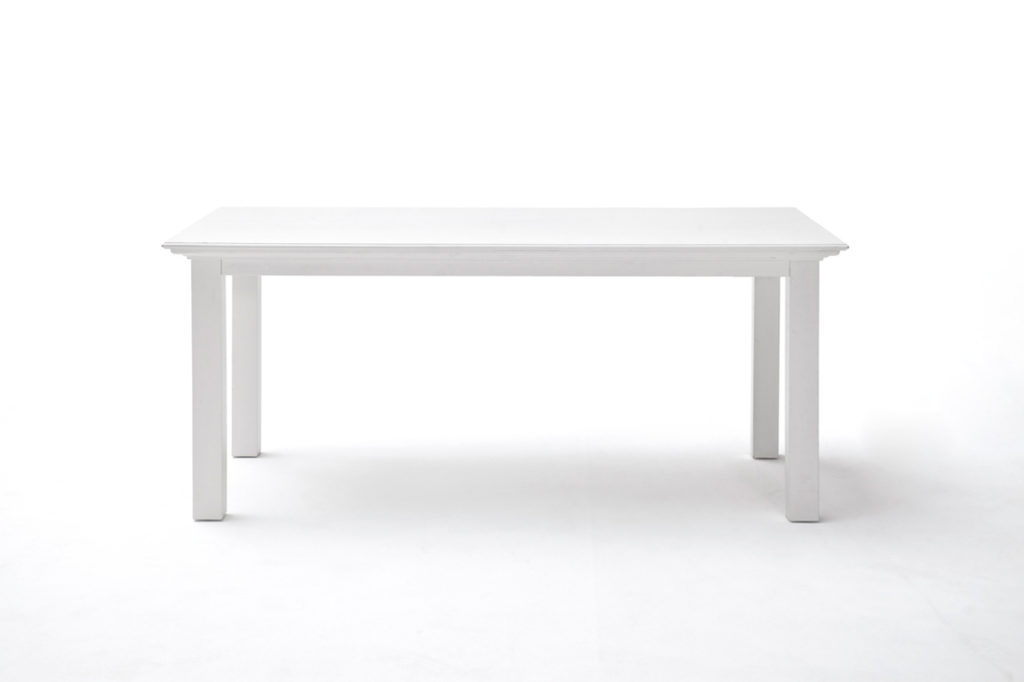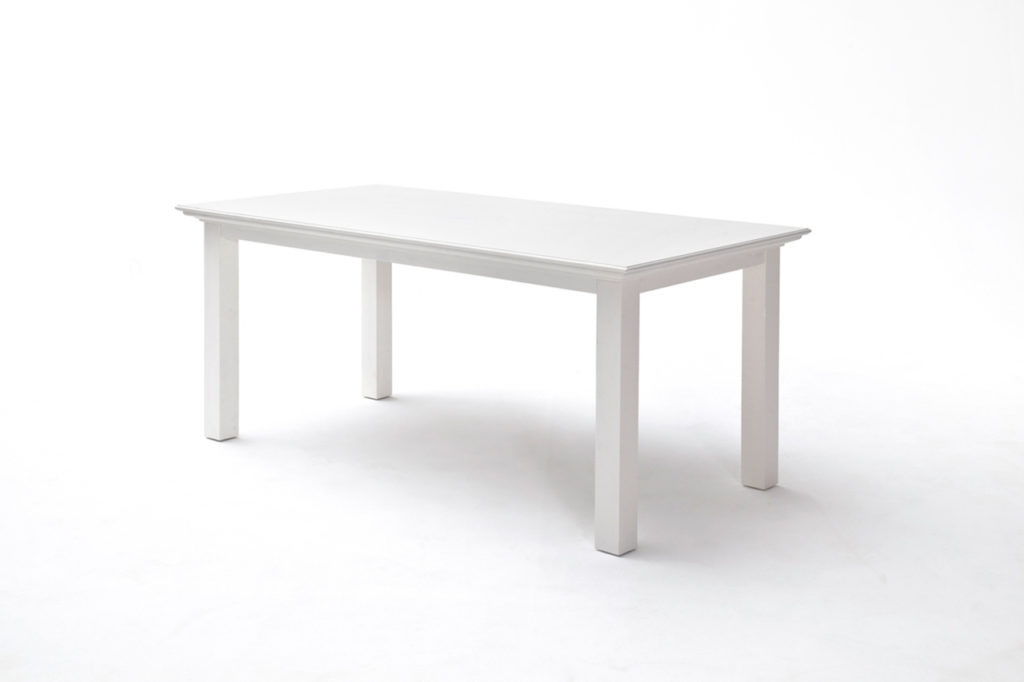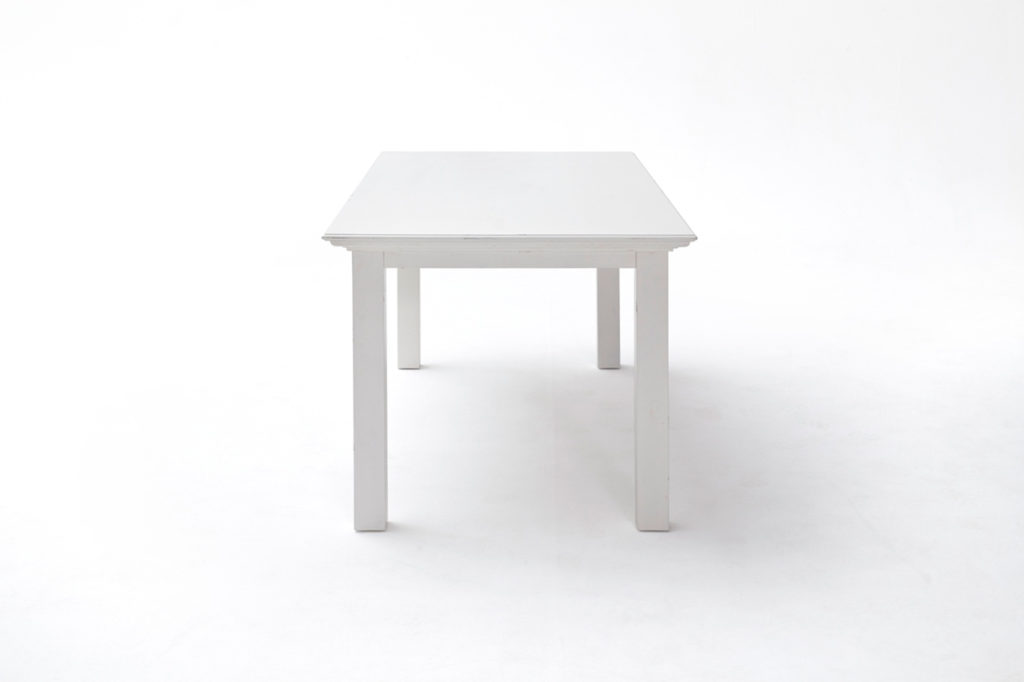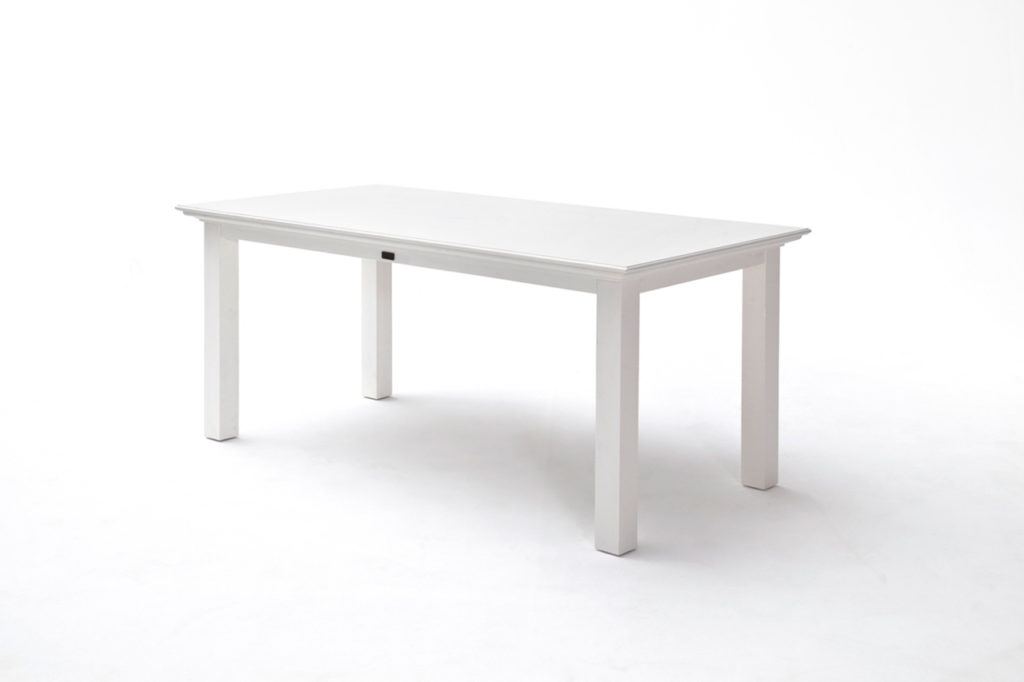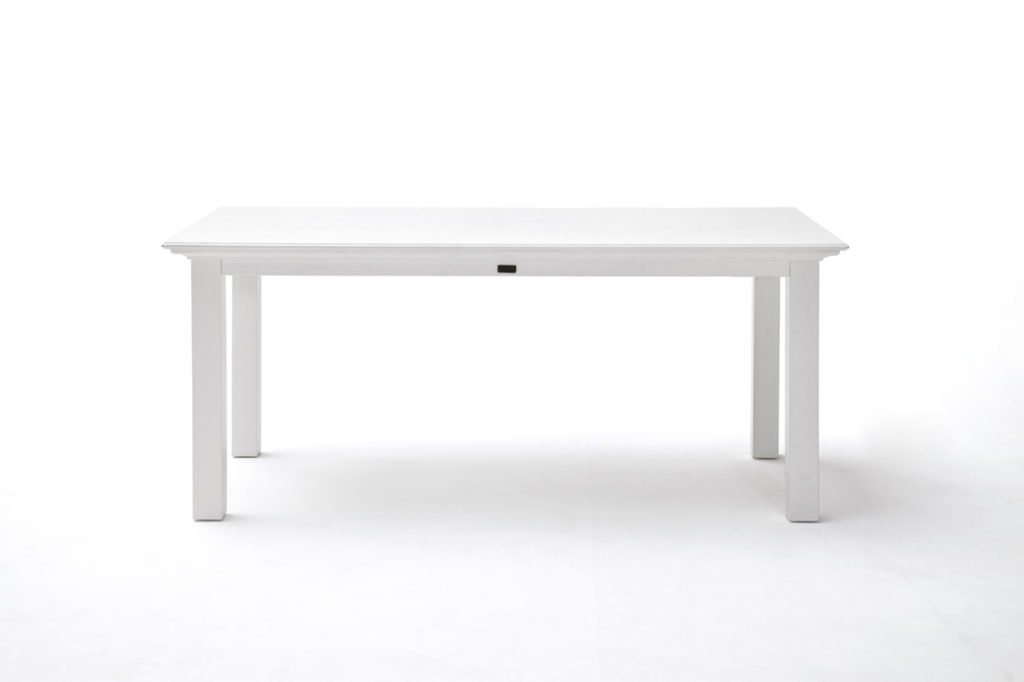 Technical details
Weight
92.59 lbs
Dimensions
Width 62.99" x Depth 35.43" x Height 29.92"
Color
Classic White
Materials
Mahogany
Medium-density fibreboard (MDF)
Shipping details
Number of Box
1
Shipping Weight
104.39 lbs
Shipping Dimensions
Width 66.54″ x Depth 39.76″ x Height 10.63″