Bonsun Armchair (Set of 2)
This is a wicker take on the classic club chair that invites you to take a seat and curl up, thanks to roomy proportions, a deep cushion and arms designed for comfort. Style yes, but substance too, it's all about the natural materials as the kubu rattan's ashy tone is left untouched and the cushion is stitched from 100% cotton. Like the club chair, it works best in pairs which is precisely why the Bonsun is sold as a set of two.
Style tip: rattan shouldn't be reserved for the conservatory. If your bedroom's big enough, place two in a corner to create a mini luxurious living space.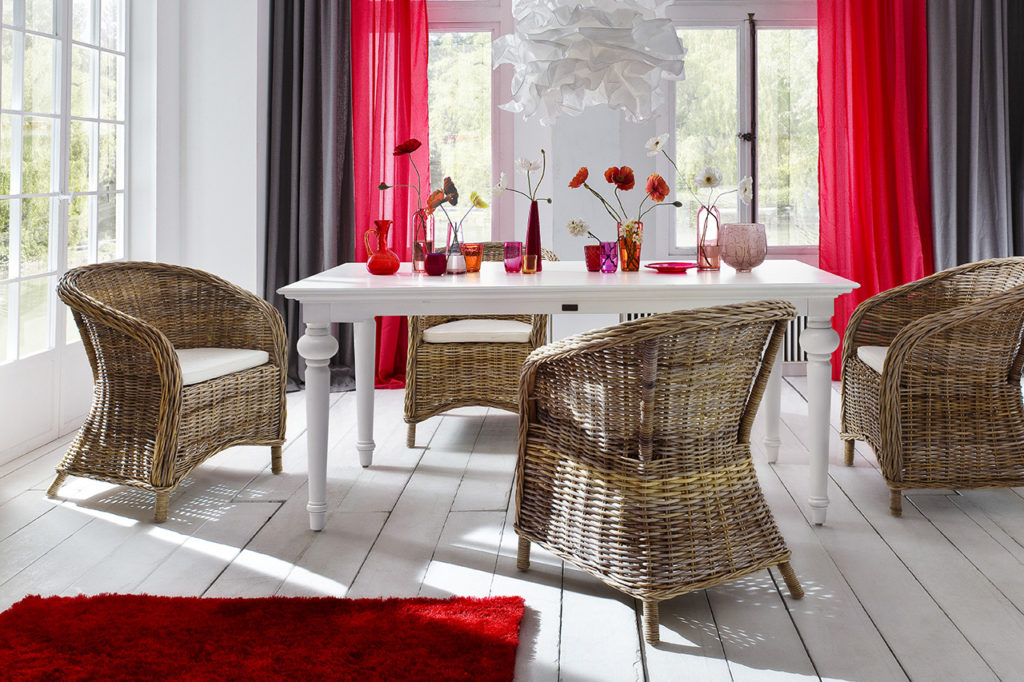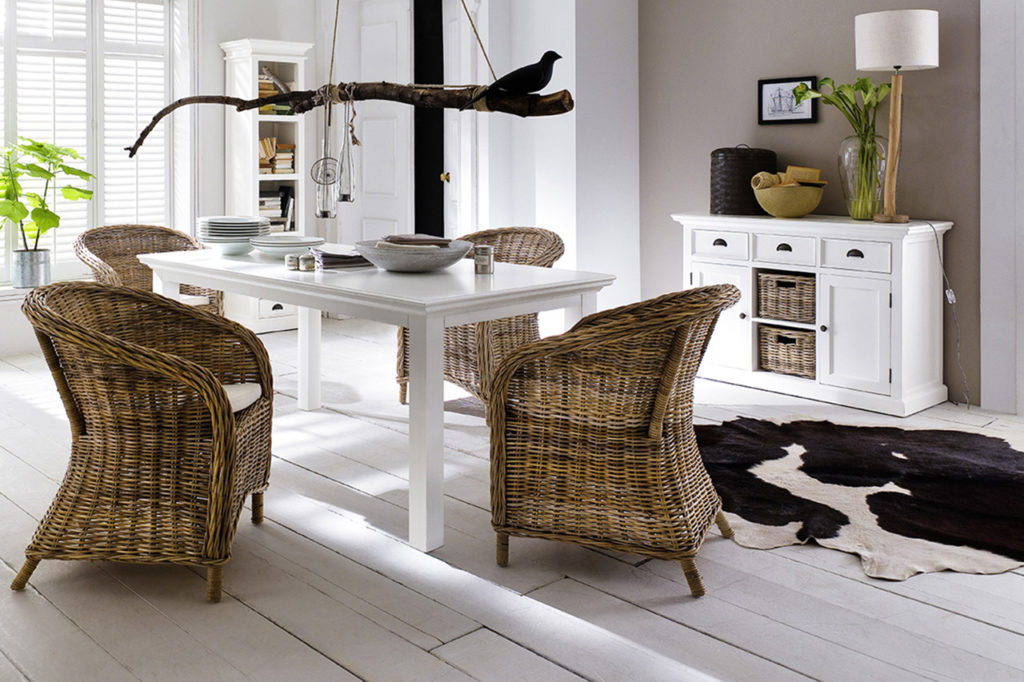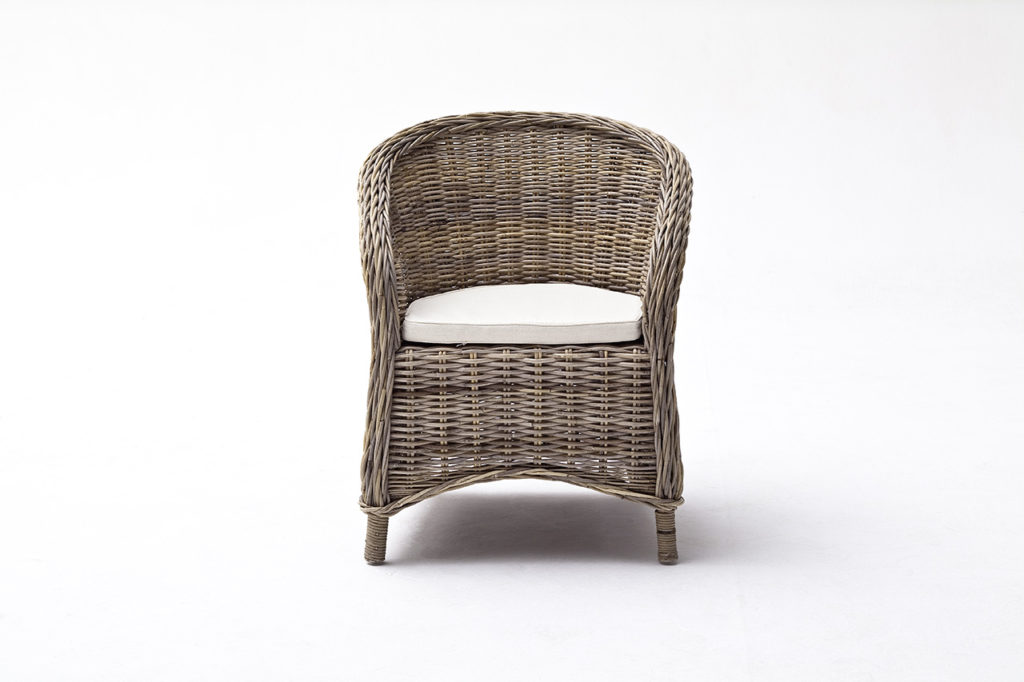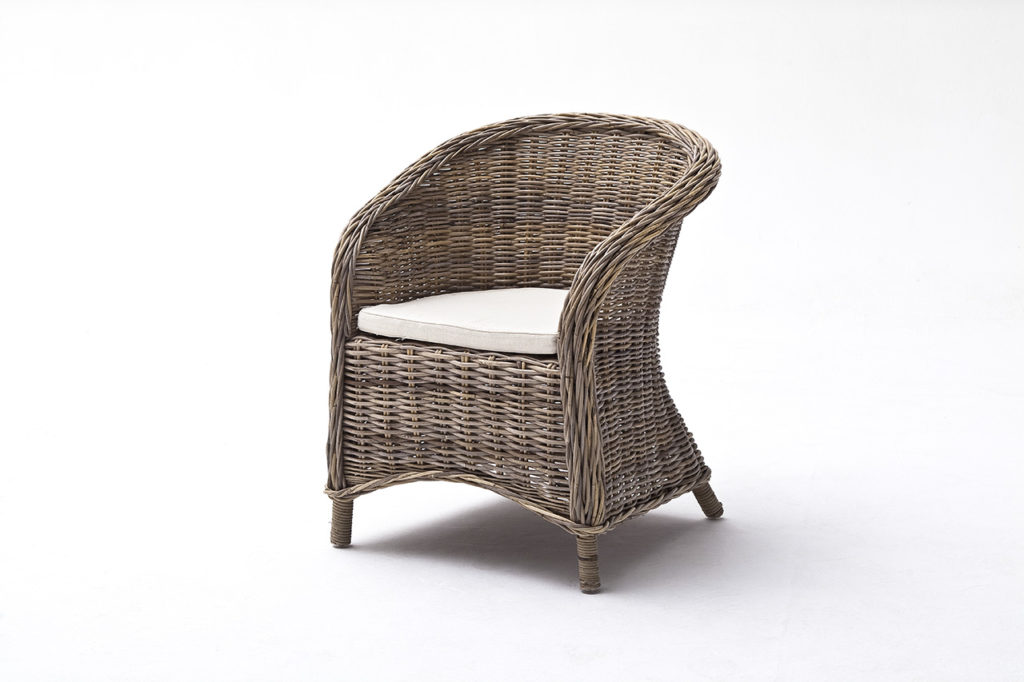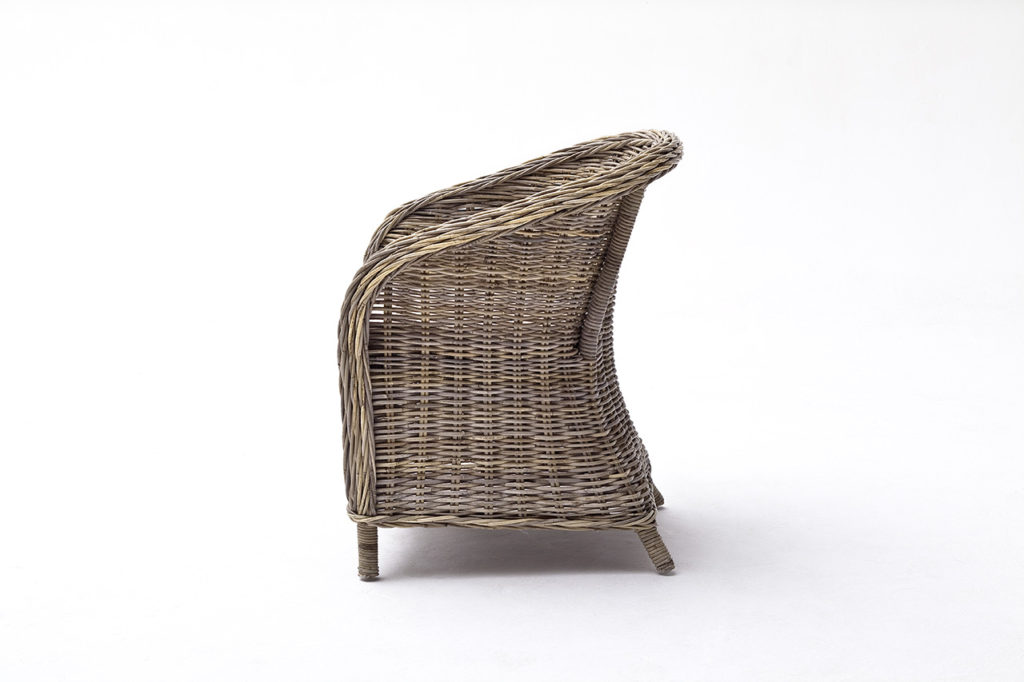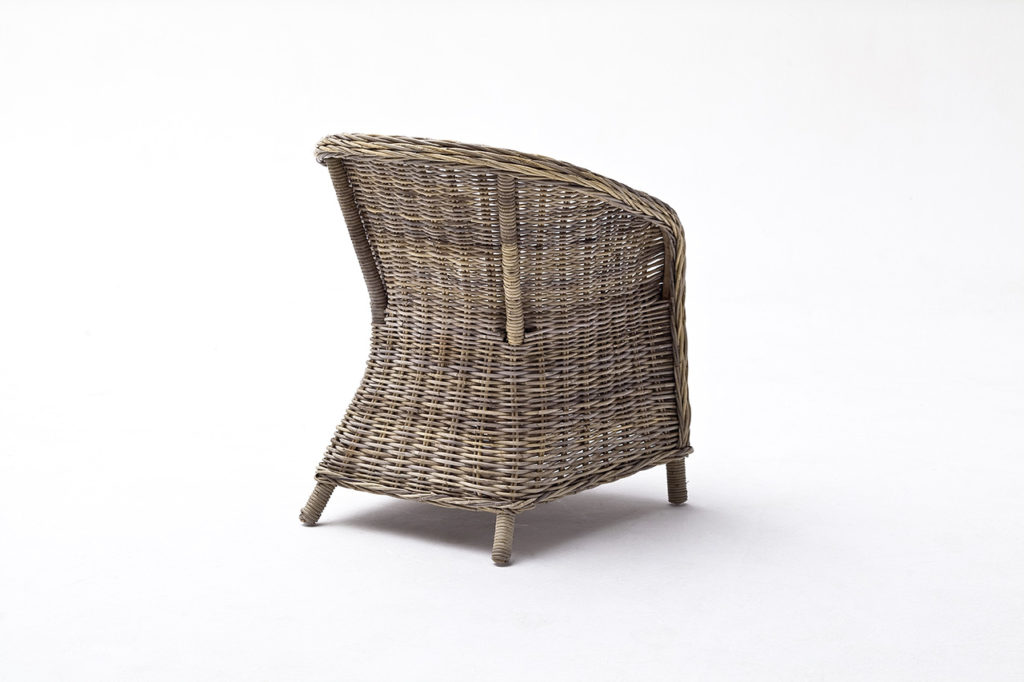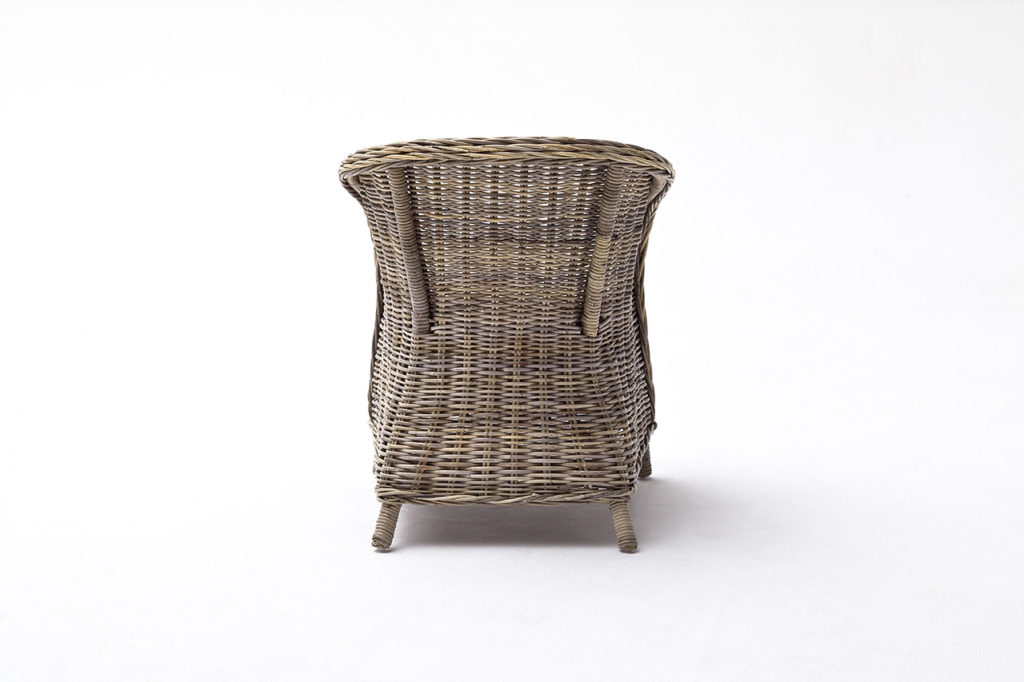 Technical details
Weight
17.64 lbs
Dimensions
Width 26.77" x Depth 26.38" x Height 33.07"
Color
Natural
Shipping details
Number of Box
2 Chairs per Box
Shipping Weight
55.16 lbs
Shipping Dimensions
Width 27.95″ x Depth 27.36″ x Height 57.48″