Baron Chair (Set of 2)
Rattan furniture has an easy appeal to it. The wicker weave is tactile and comforting and brings us that bit closer to nature. It's typically used in rooms that are all about relaxing, think conservatories, bedroom corners or a contemporary living room. Take those notions and combine them with the high armed hug you get from a chair like the Baron. A more traditional silhouette with a slightly reclined back, it's an armchair that's all about comfort as well as craft.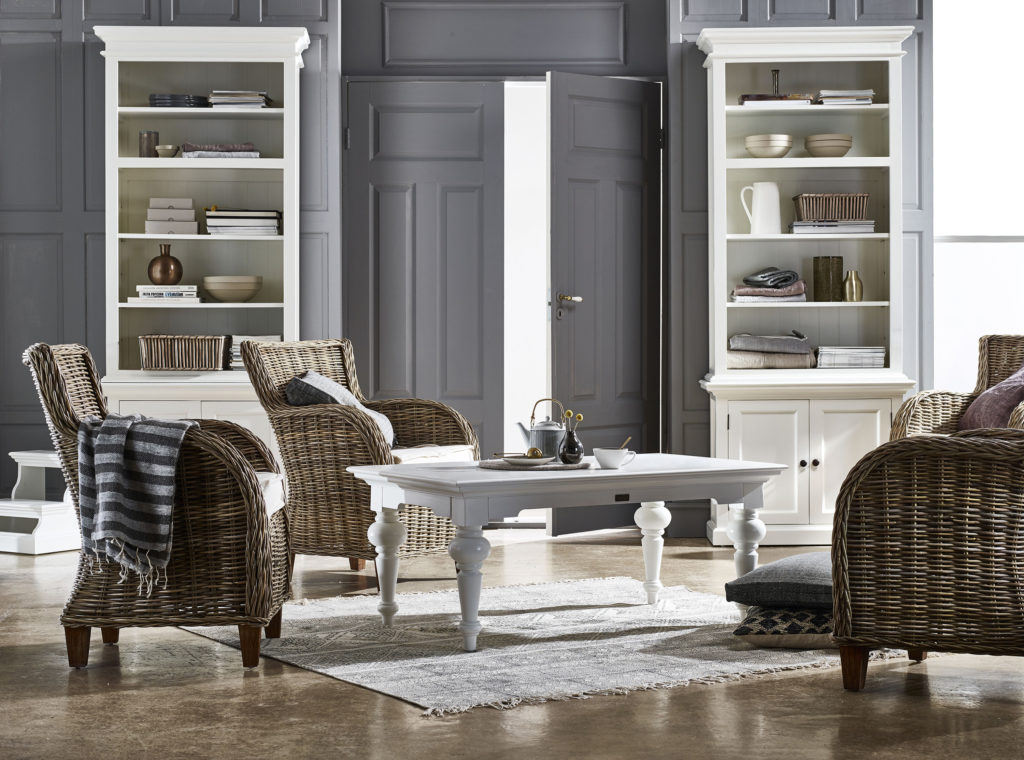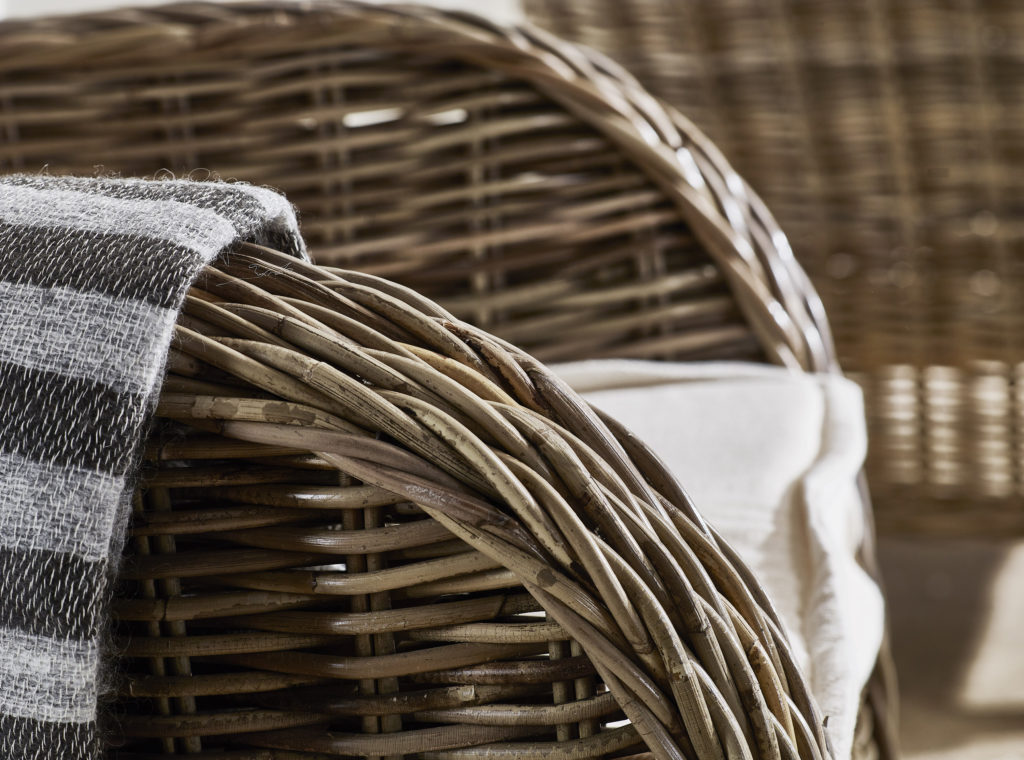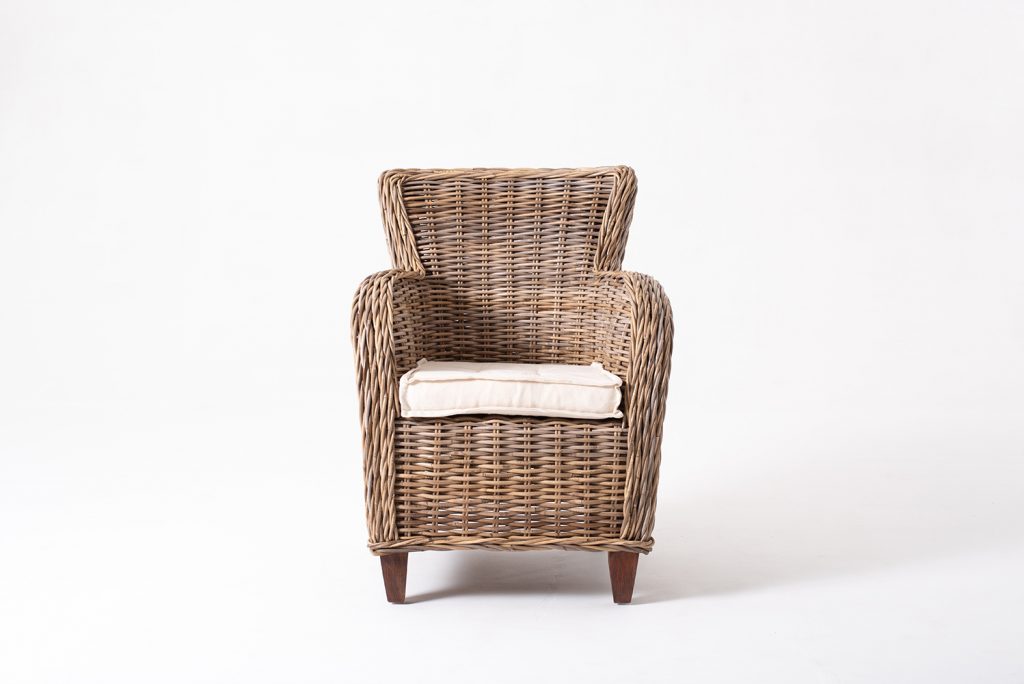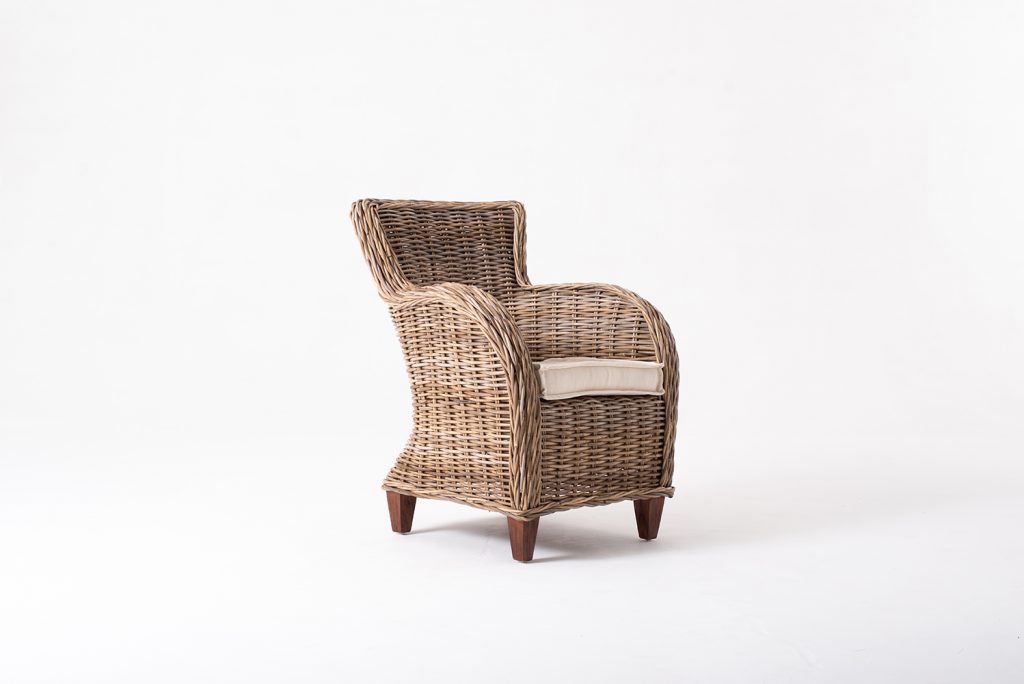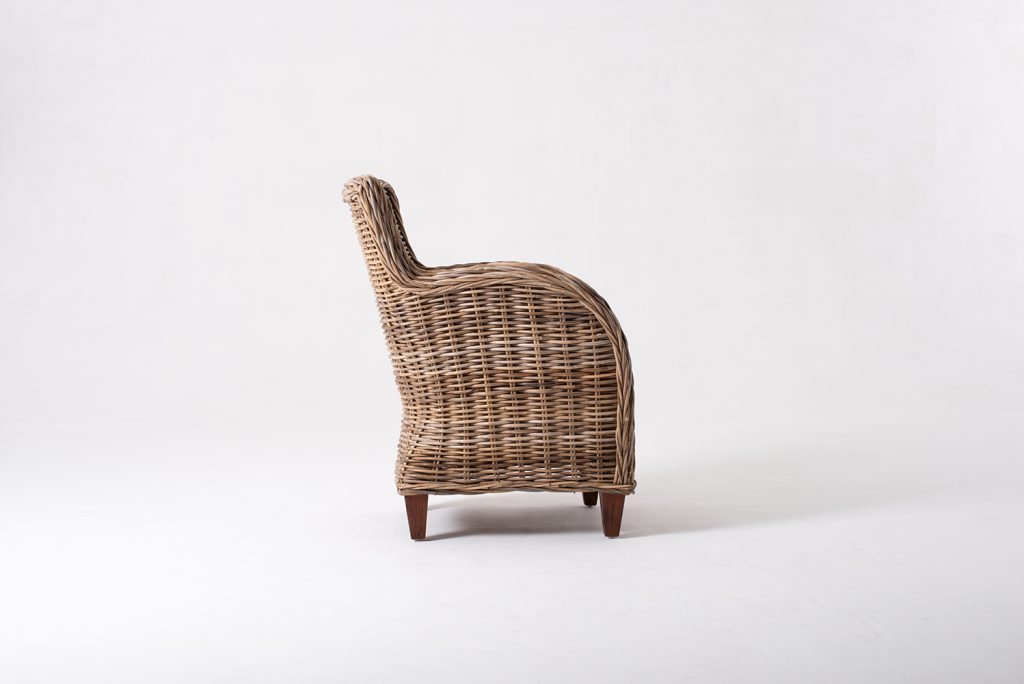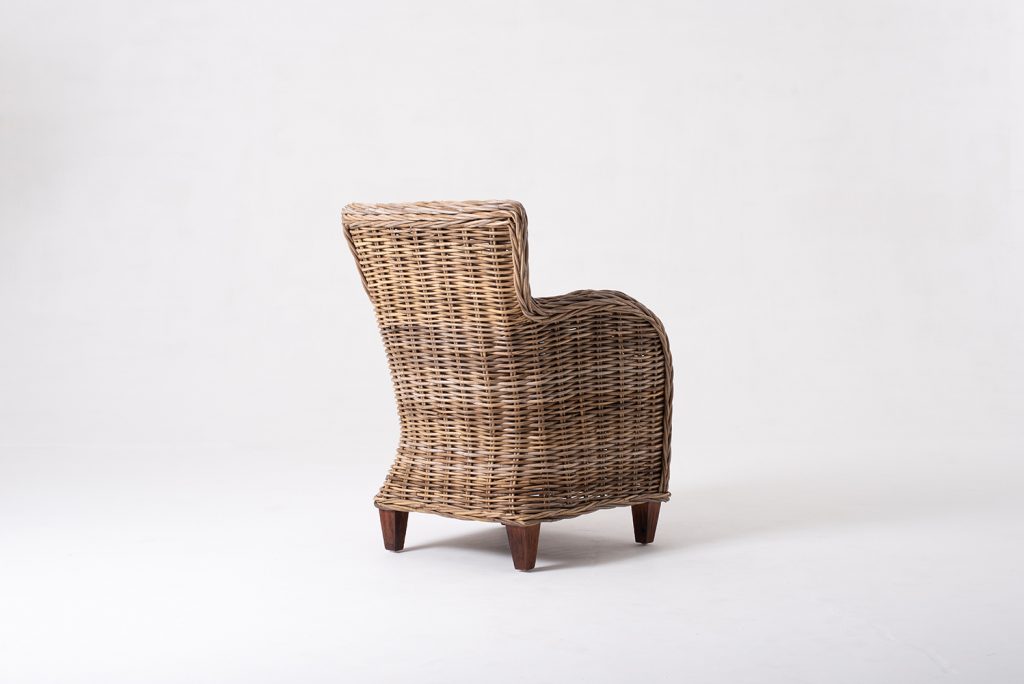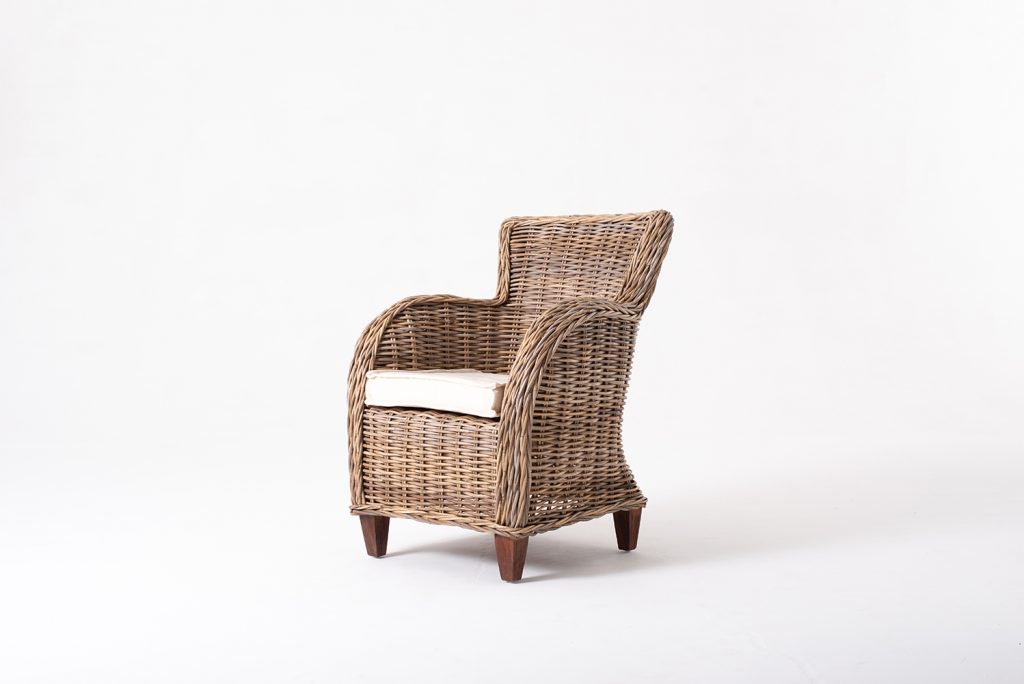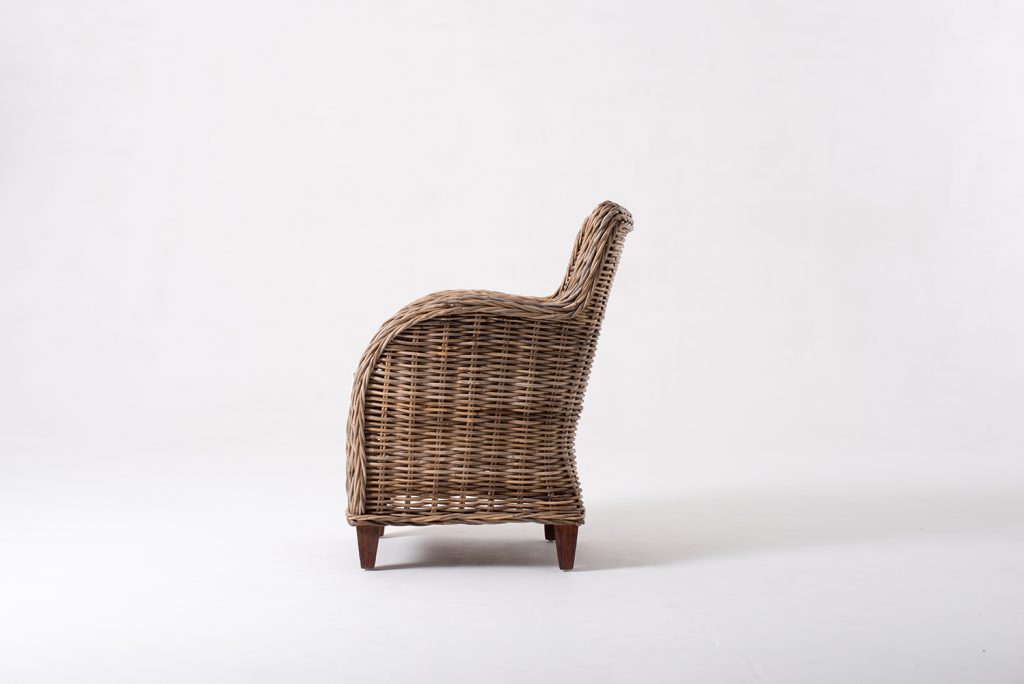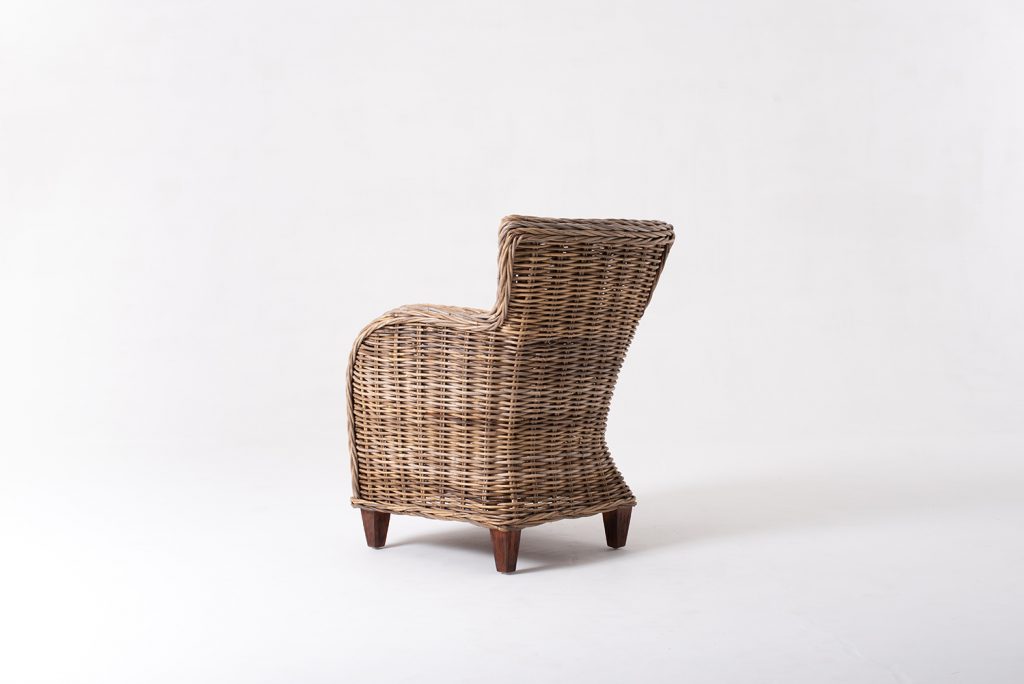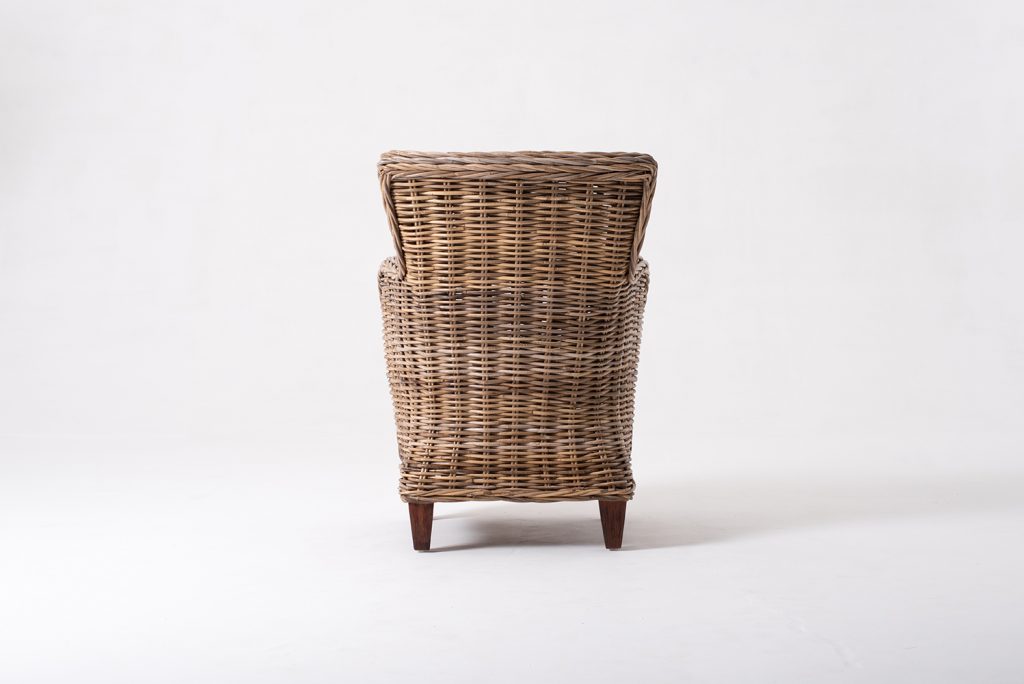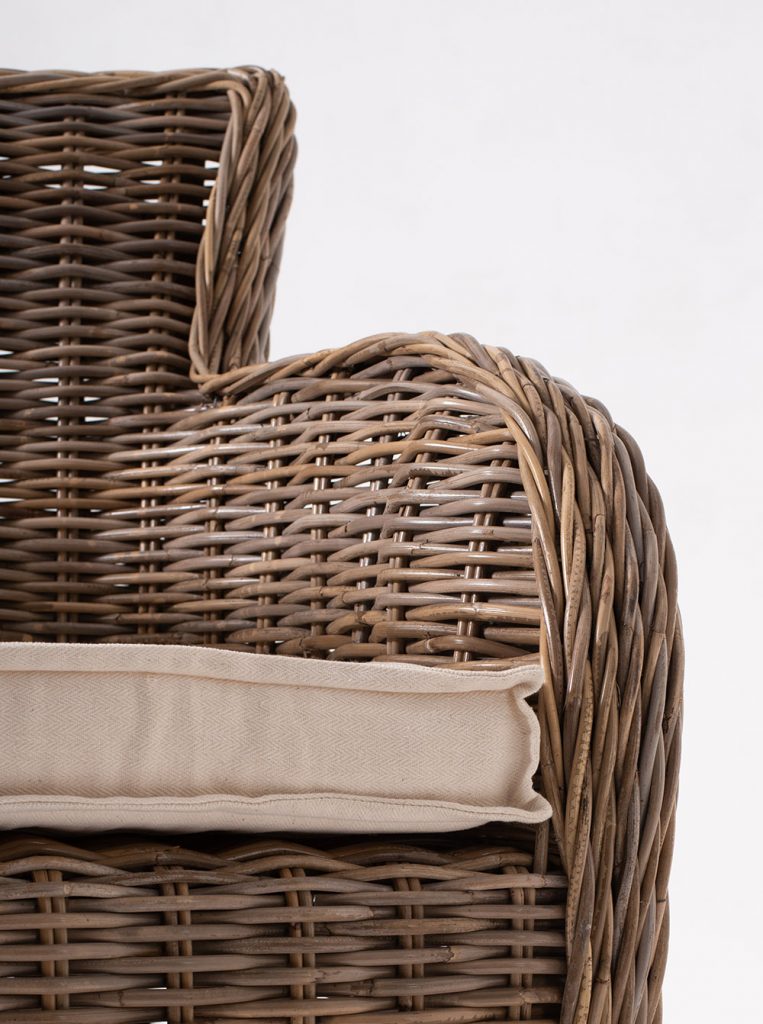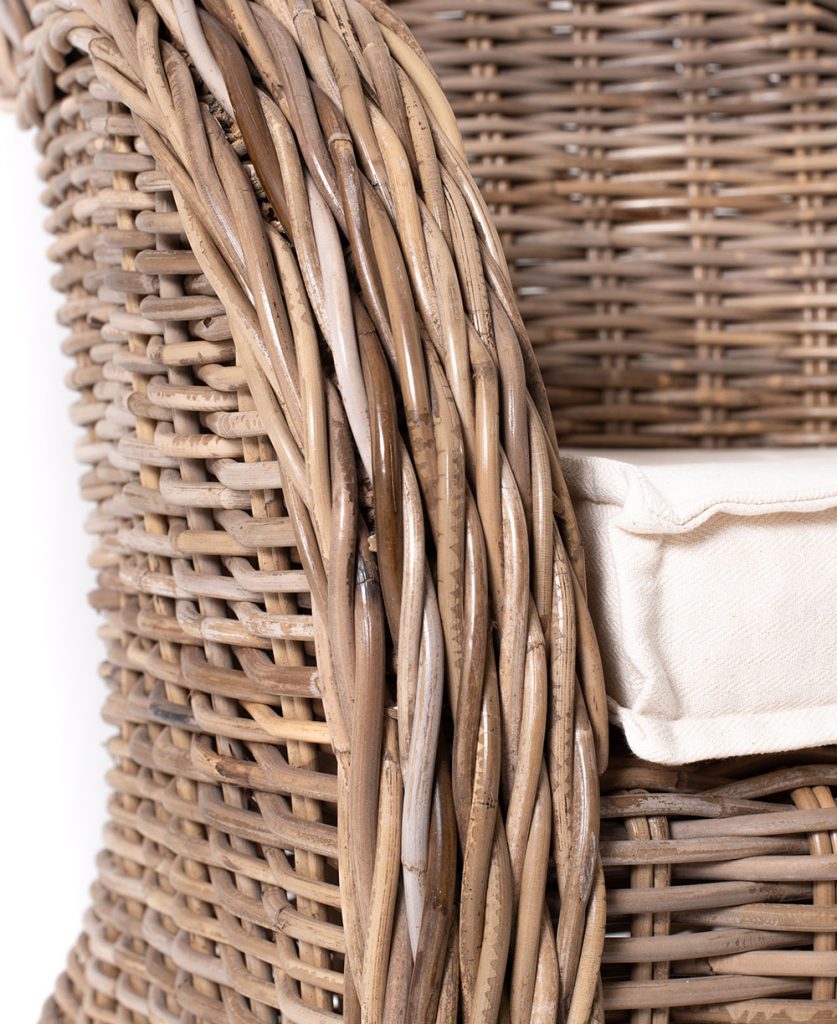 Technical details
Weight
28.04 lbs
Dimensions
Width 26.77" x Depth 28.74" x Height 35.83"
Color
Natural
Shipping details
Number of Box
2 Chairs per Box
Shipping Weight
67.79 lbs
Shipping Dimensions
Width 34.25″ x Depth 28.35″ x Height 55.12″