Nesting Coffee Table Set 80cm
A coffee table is a centrepiece and can set the tone for your entire living room. Slim iron frames delicately outline the geometric designs of this set, adding both edge and attitude. Styled as either three standalone tables, or nested together to create a layered look, this handcrafted set adds both versatility and functionality to any living space. With the textured pallet of renewed boat wood, each handcrafted and one of a kind piece brings with it a story creating an overall rustic and natural look.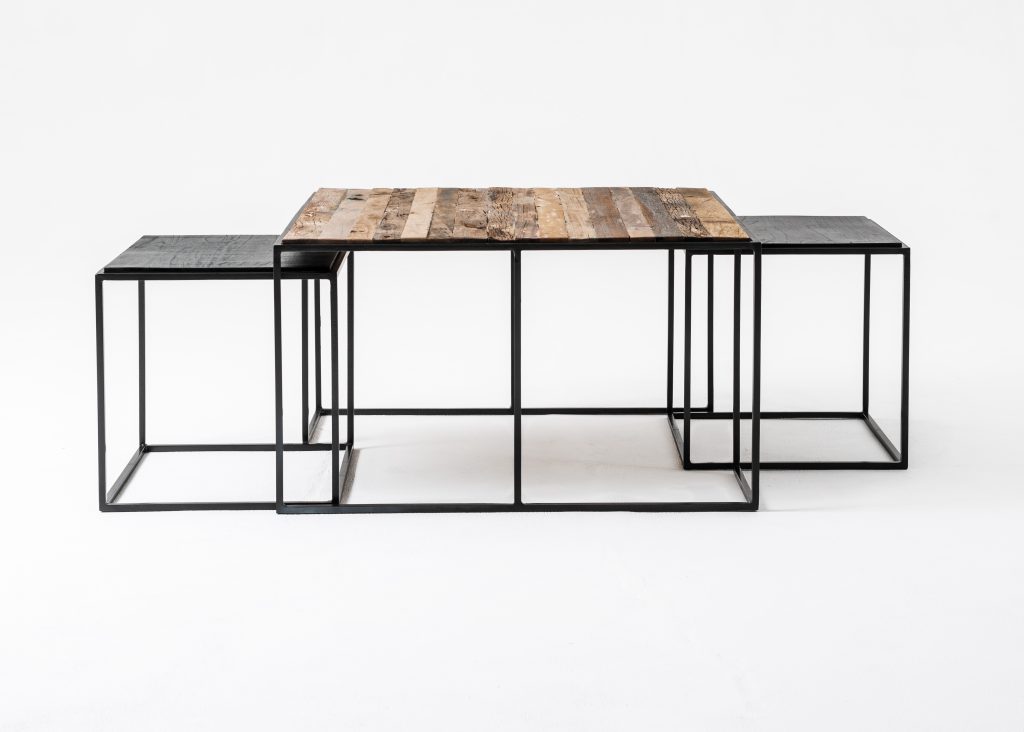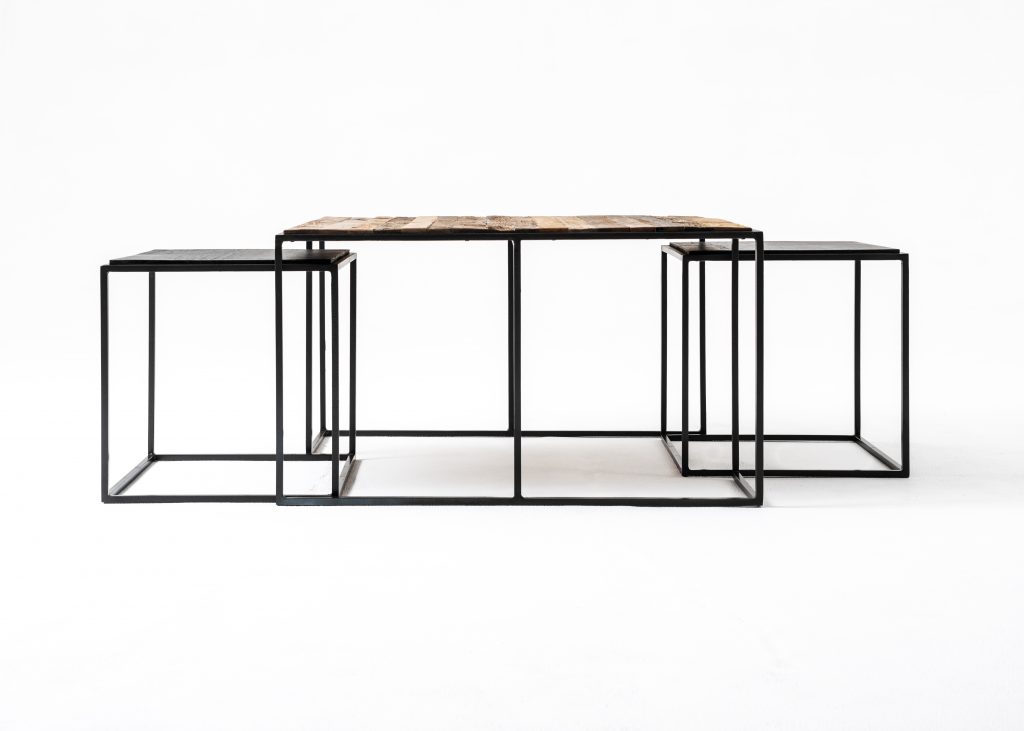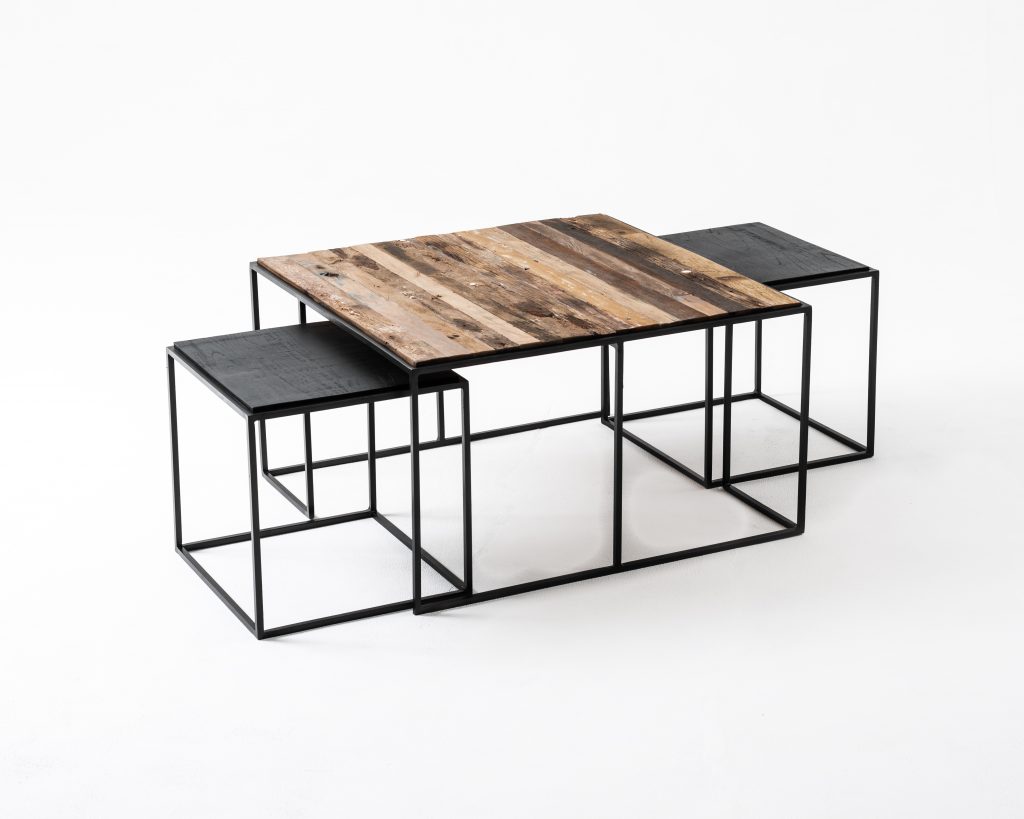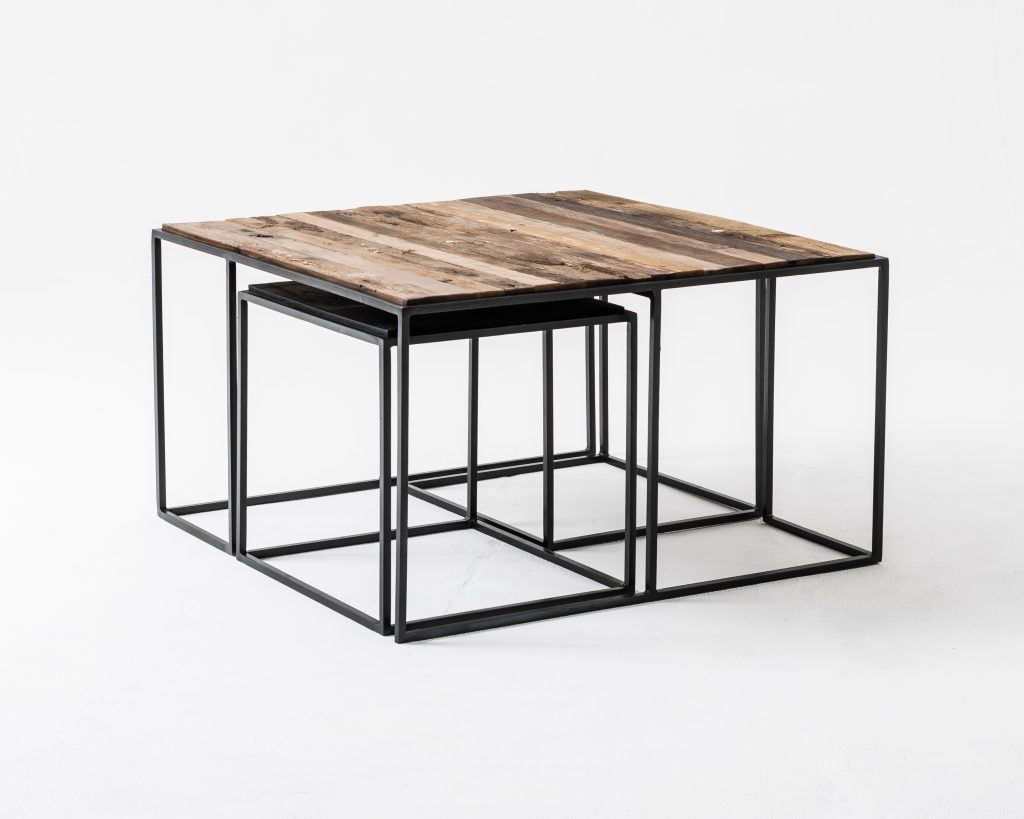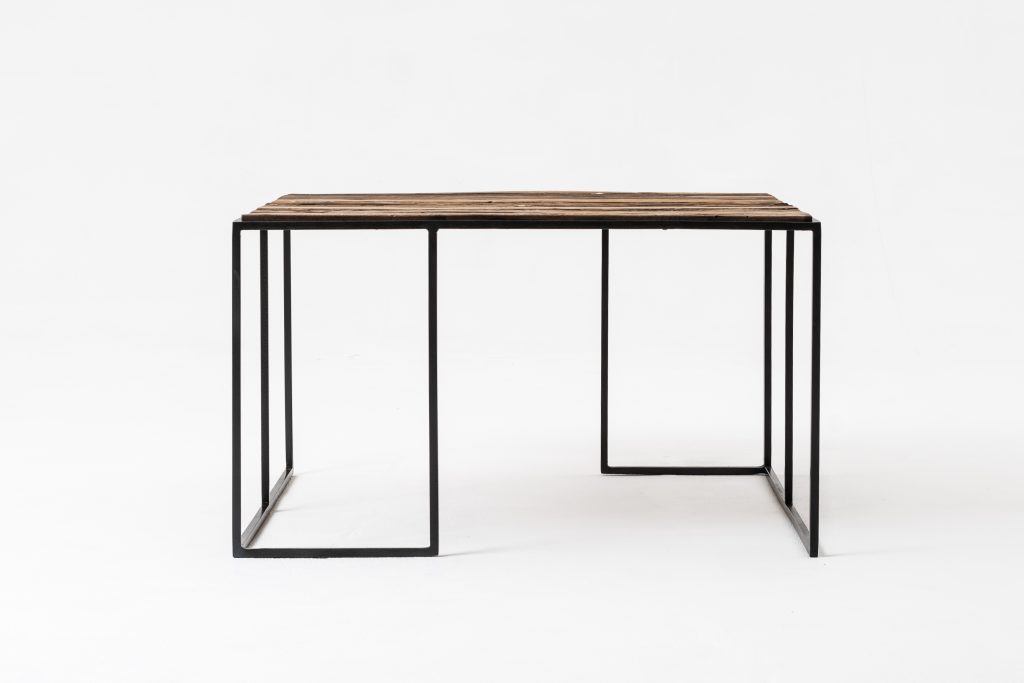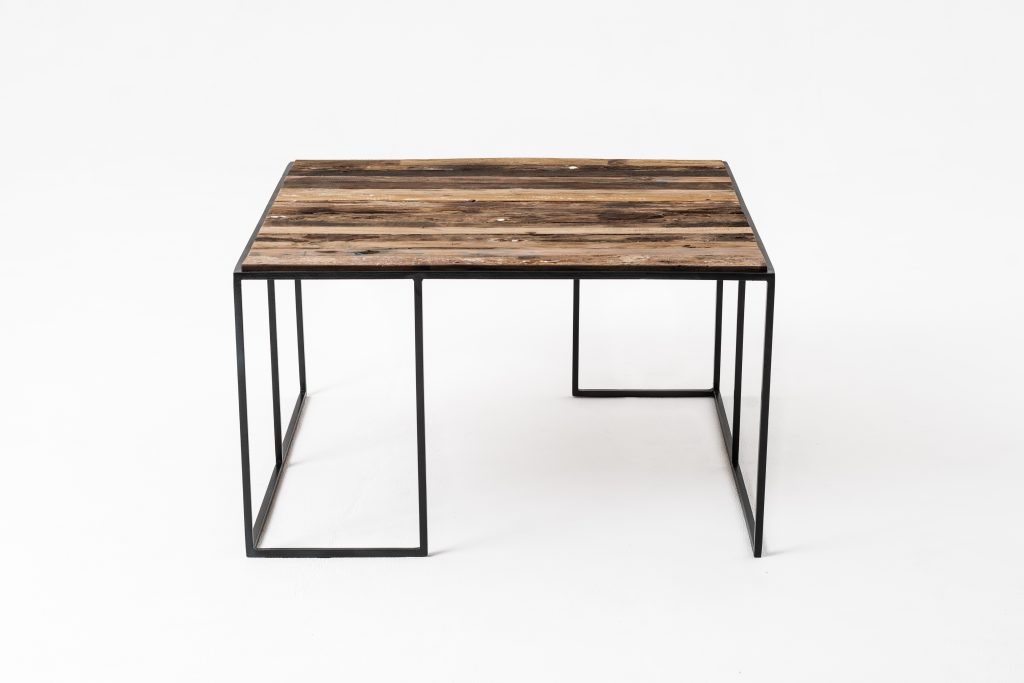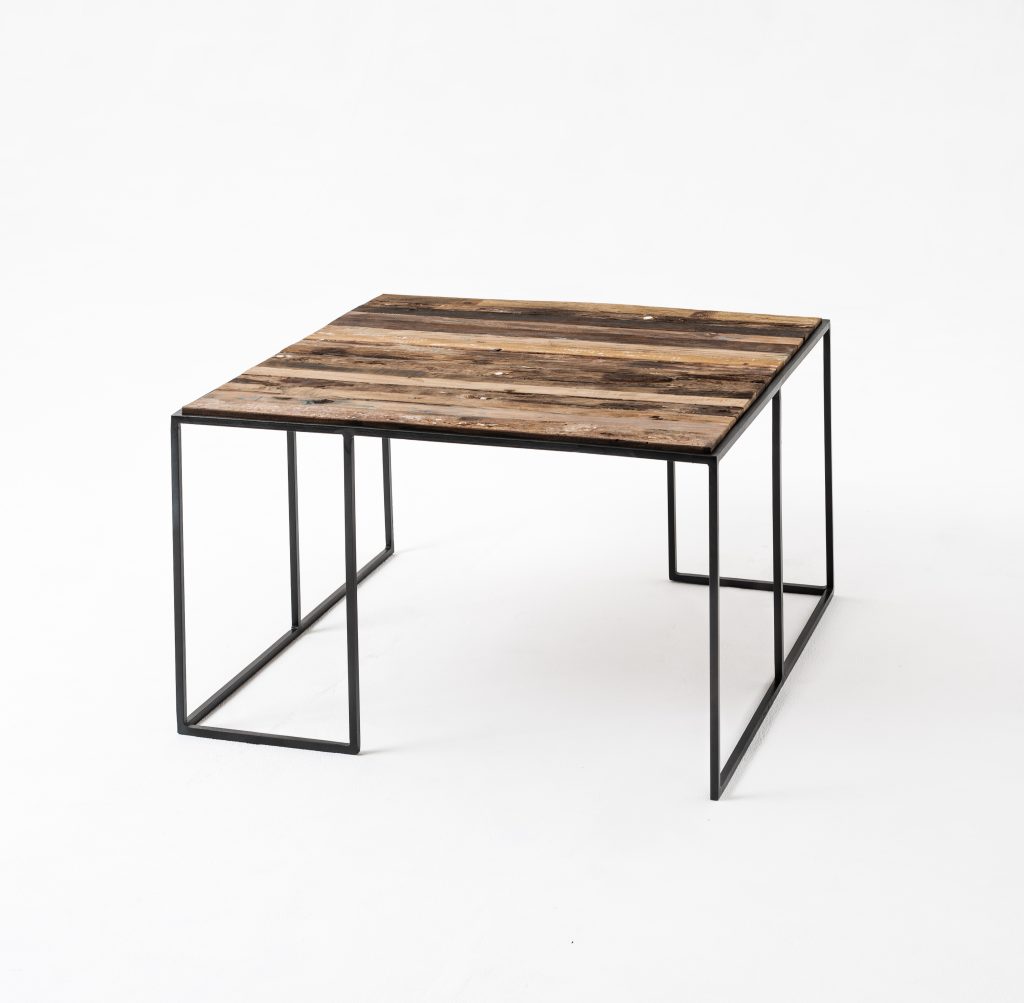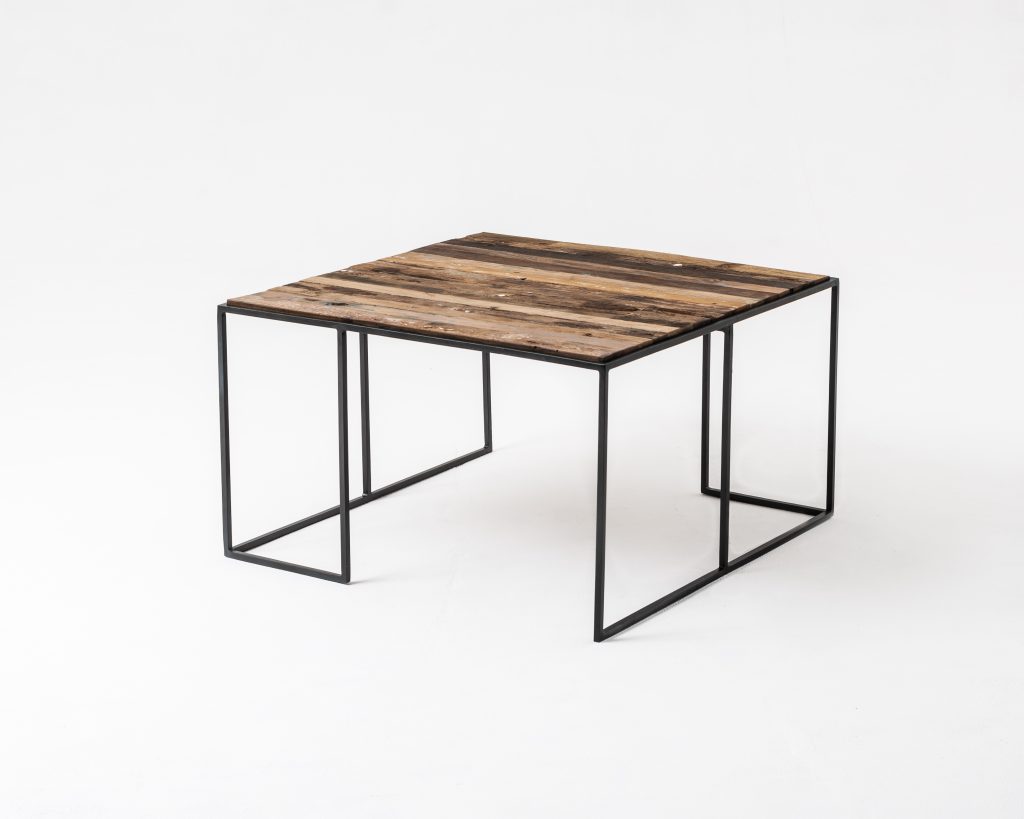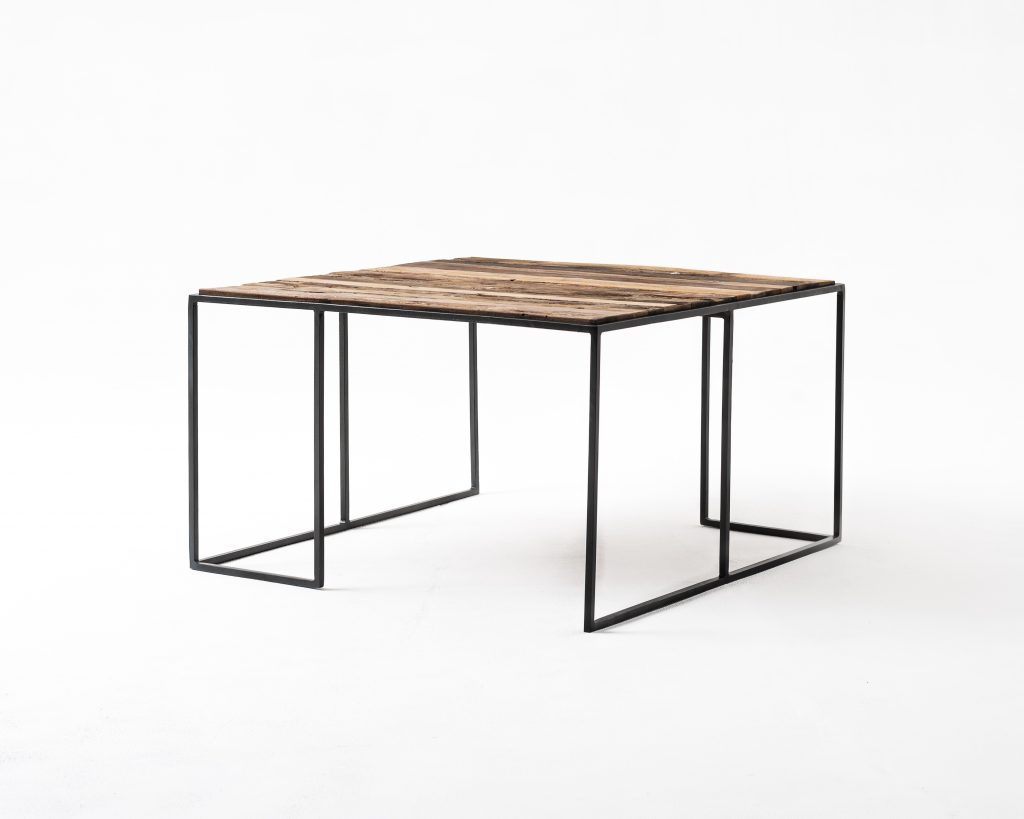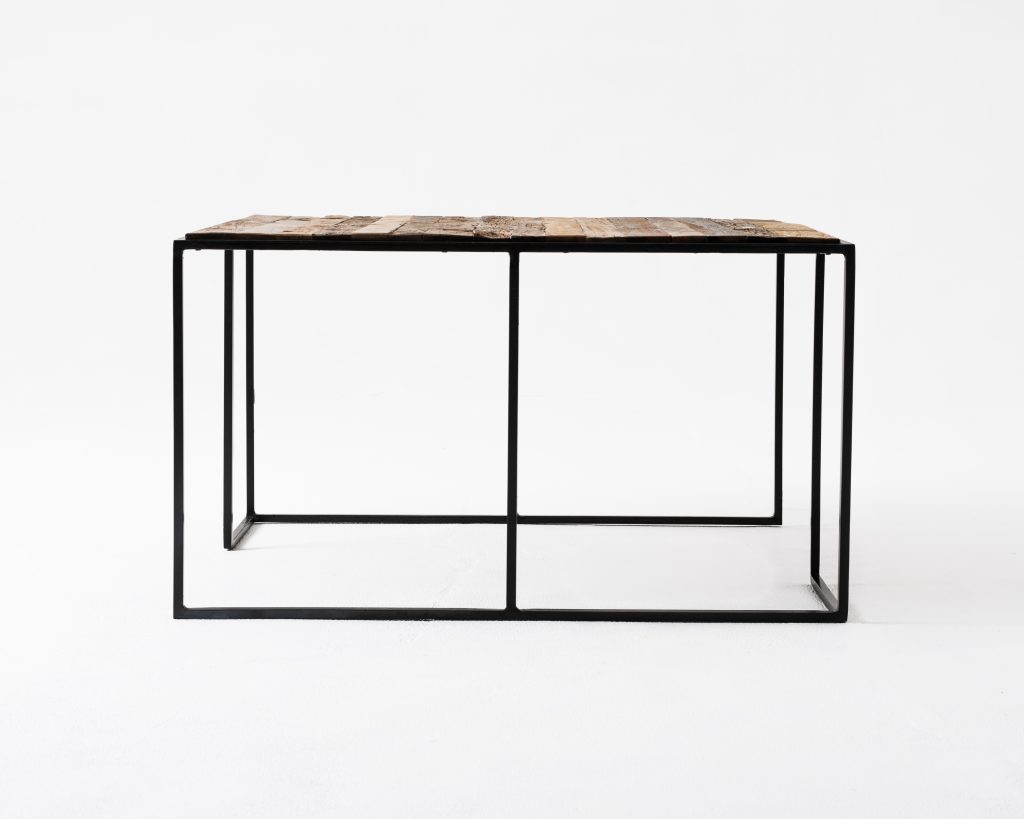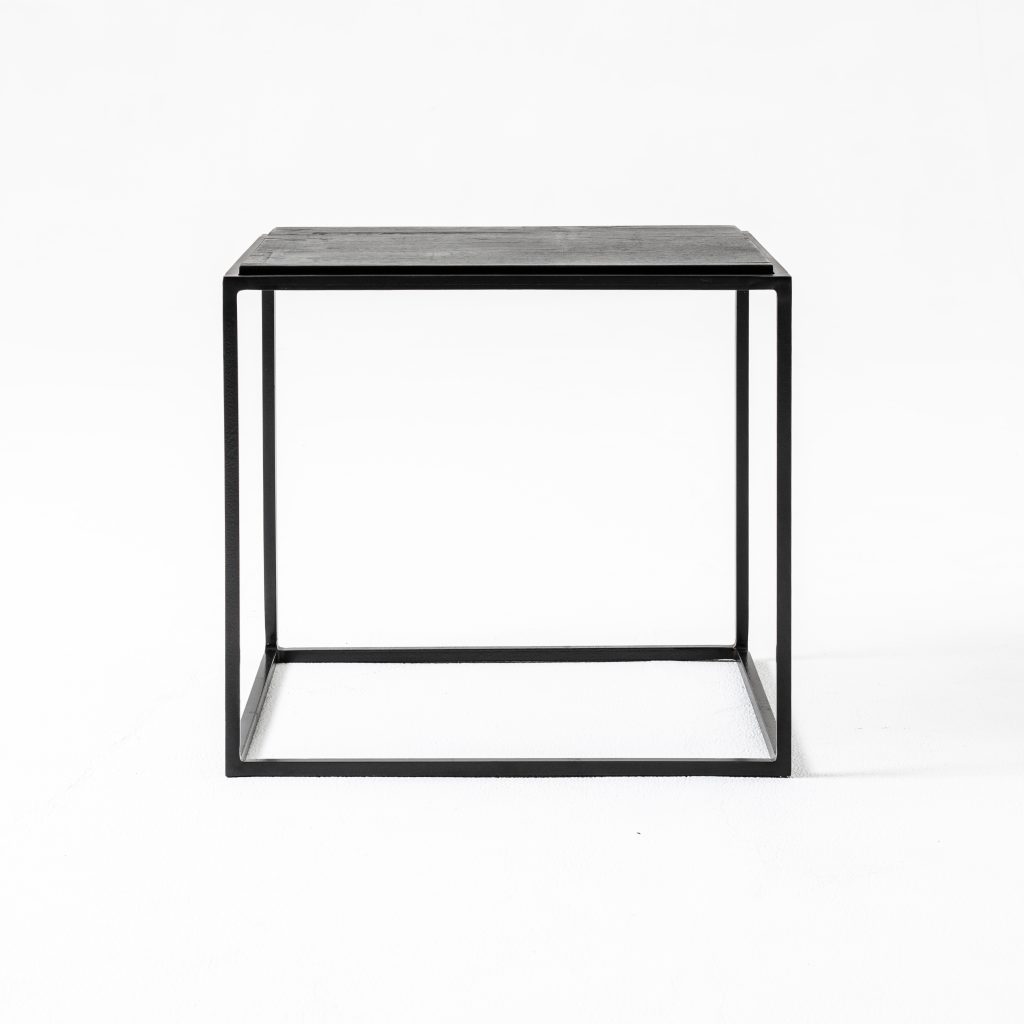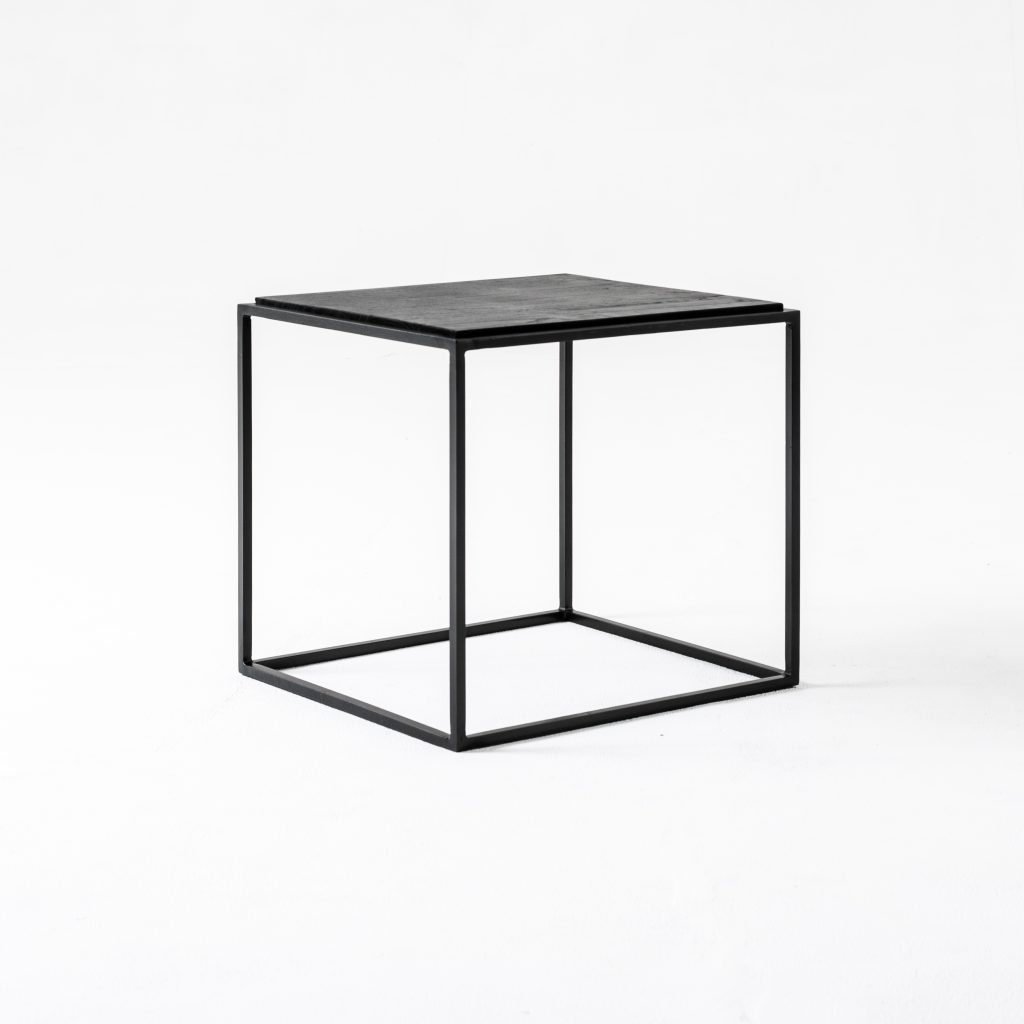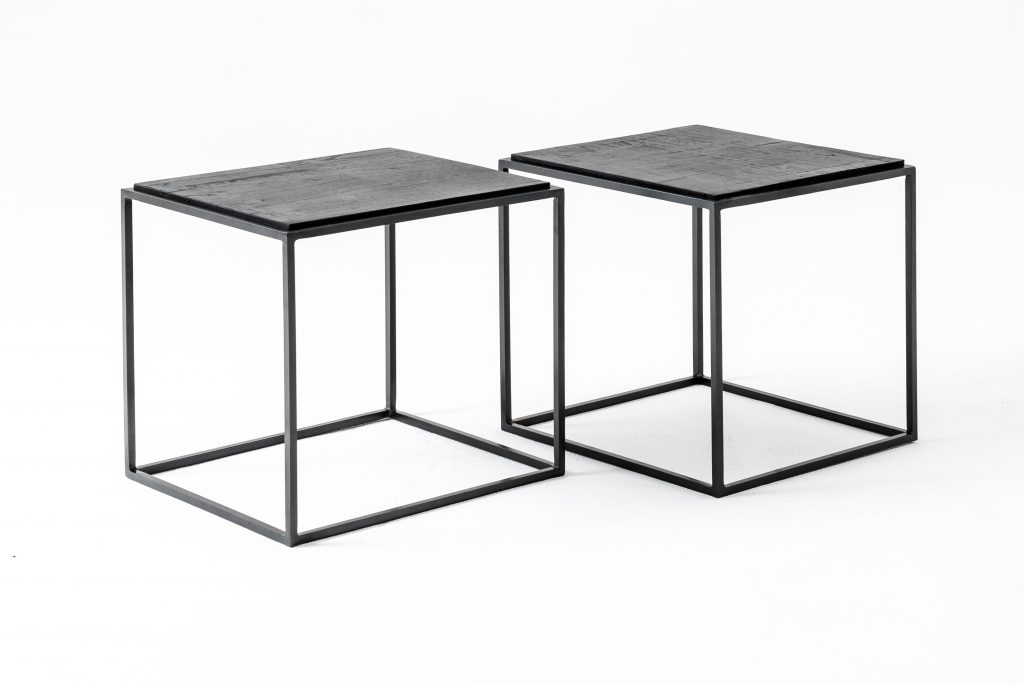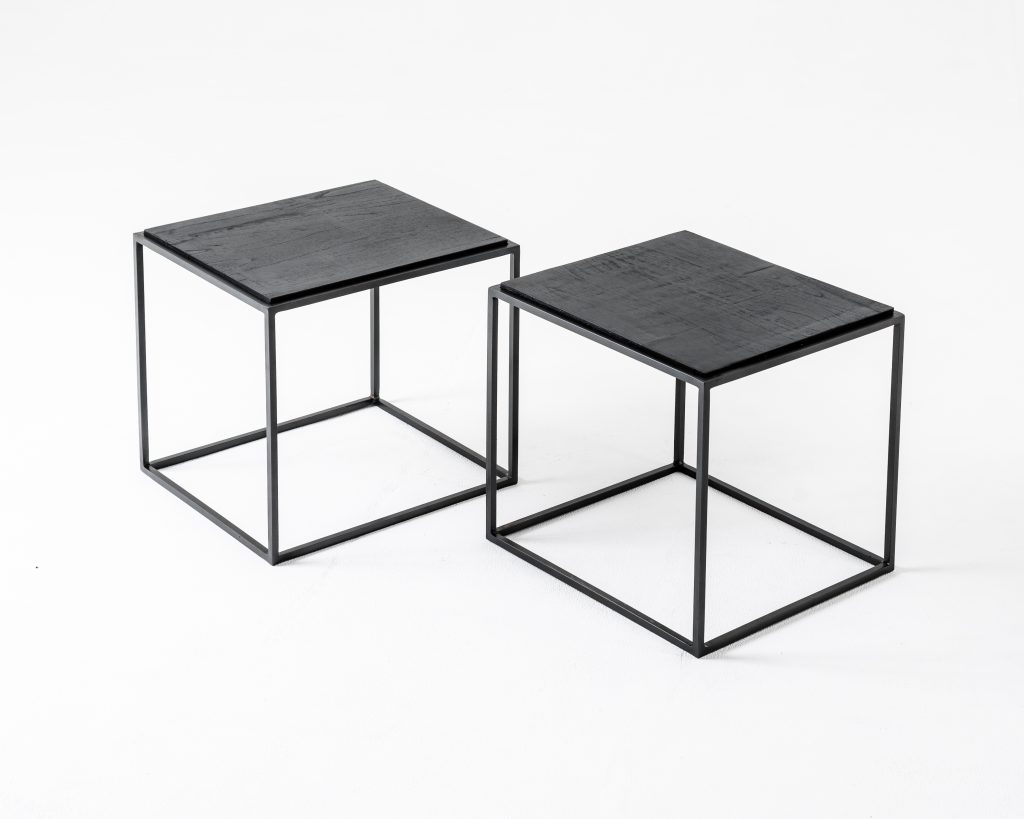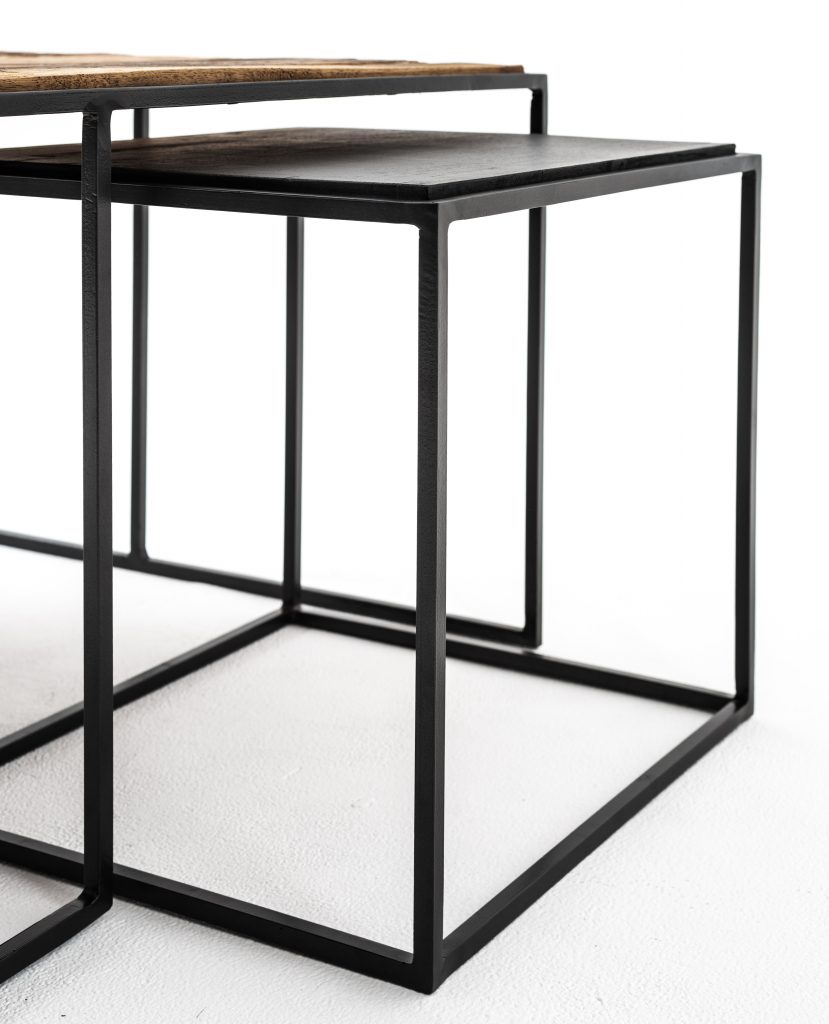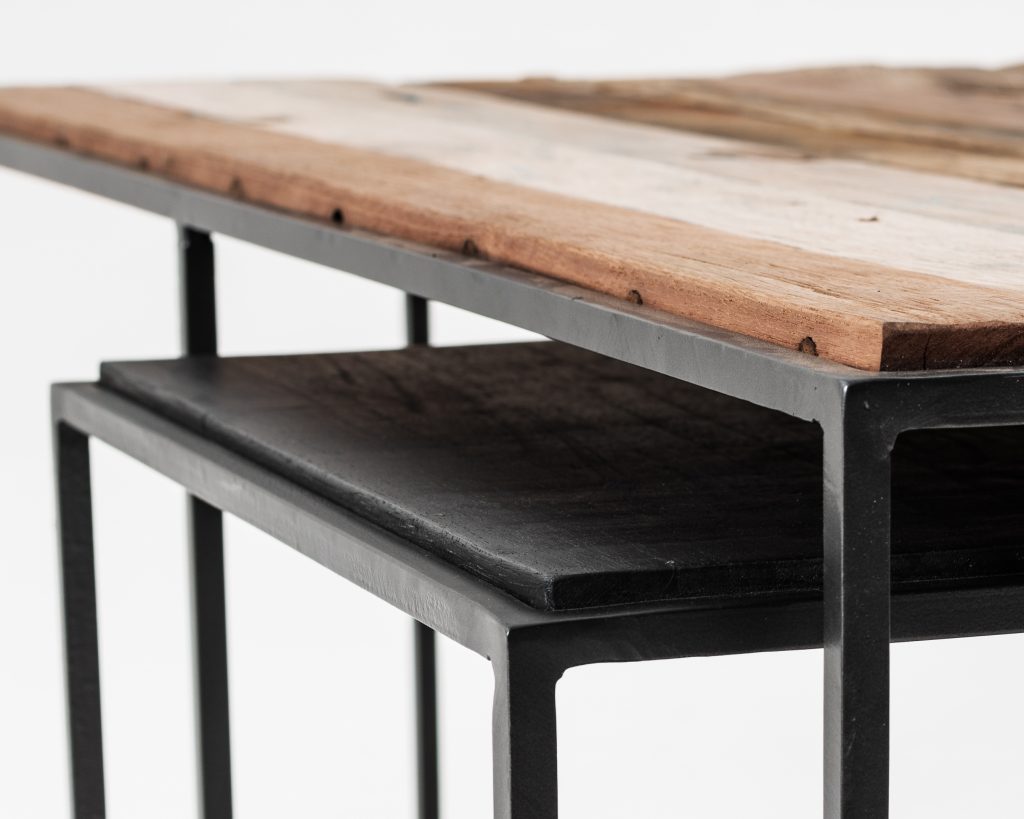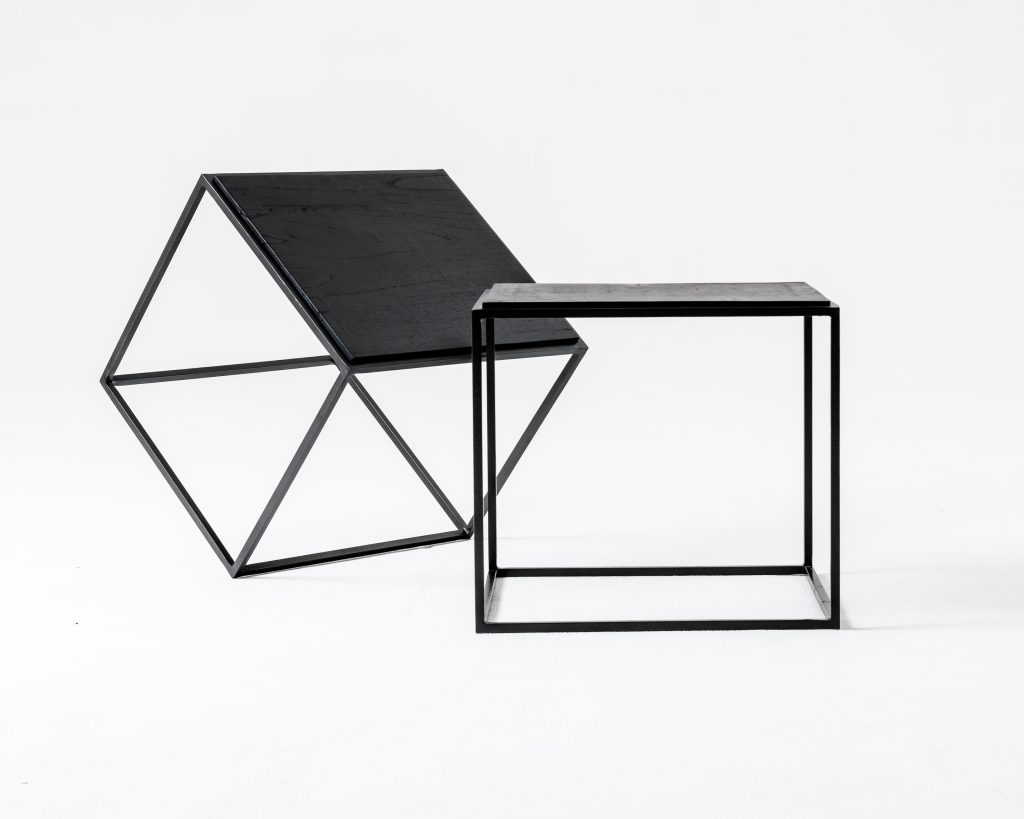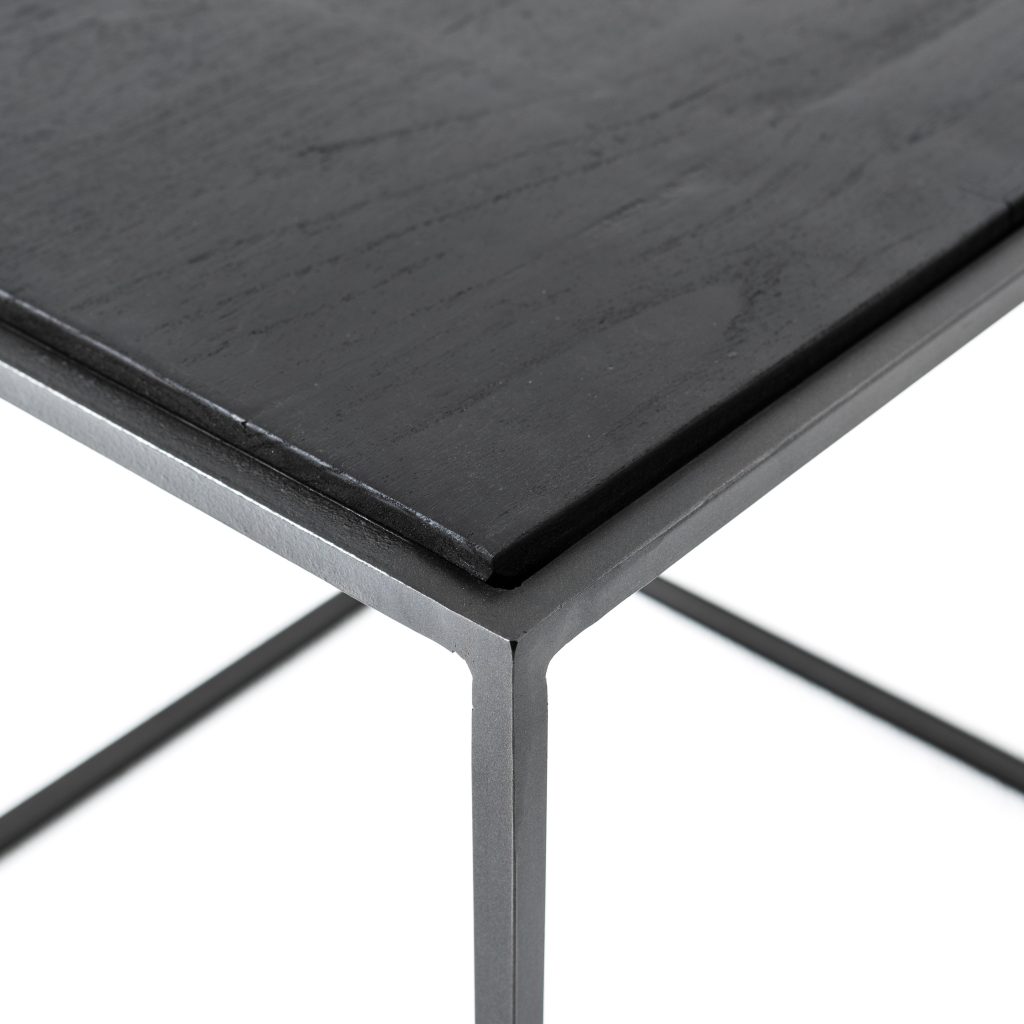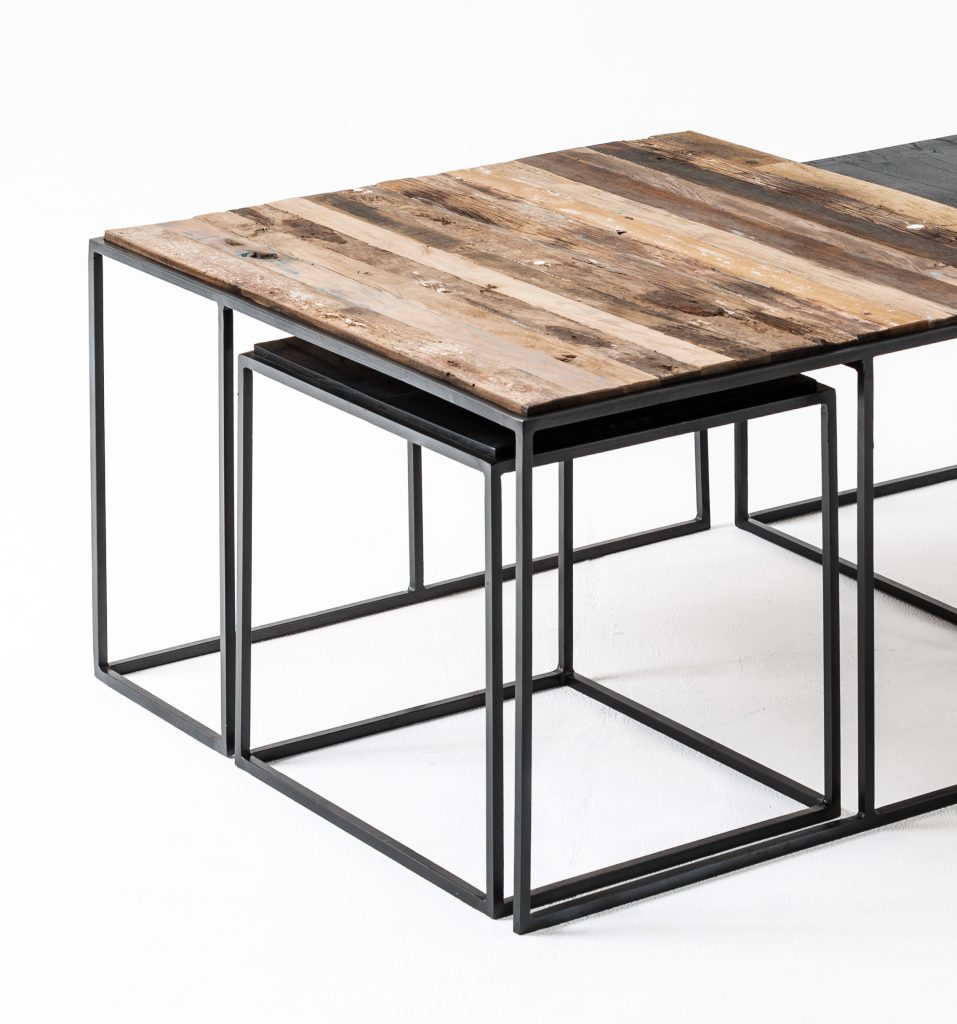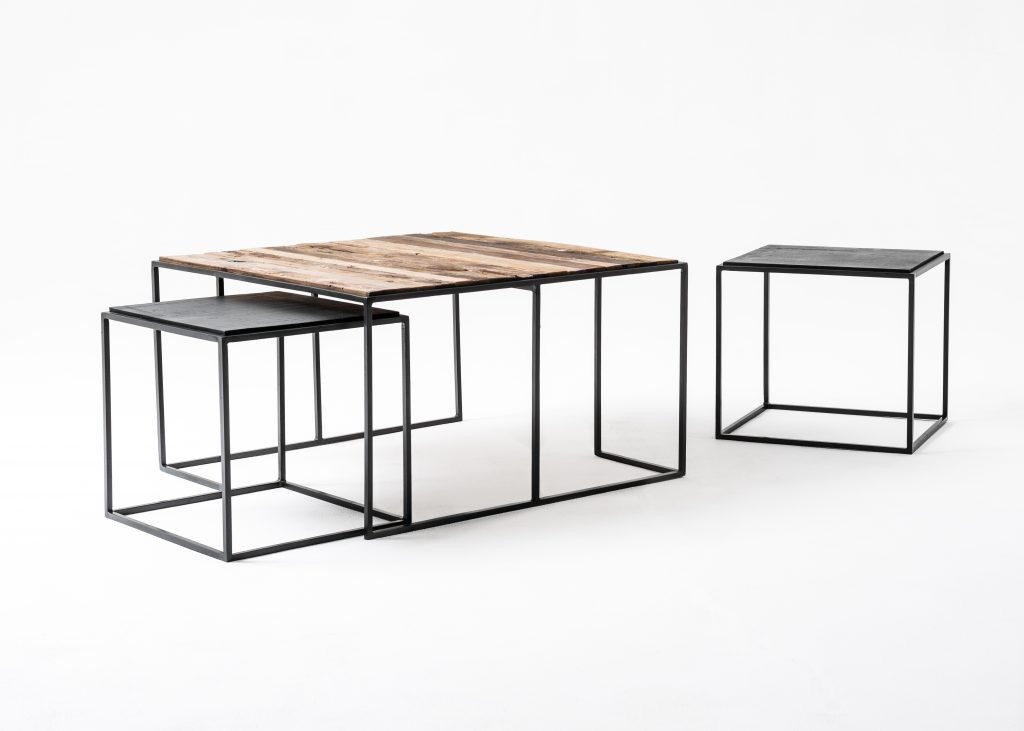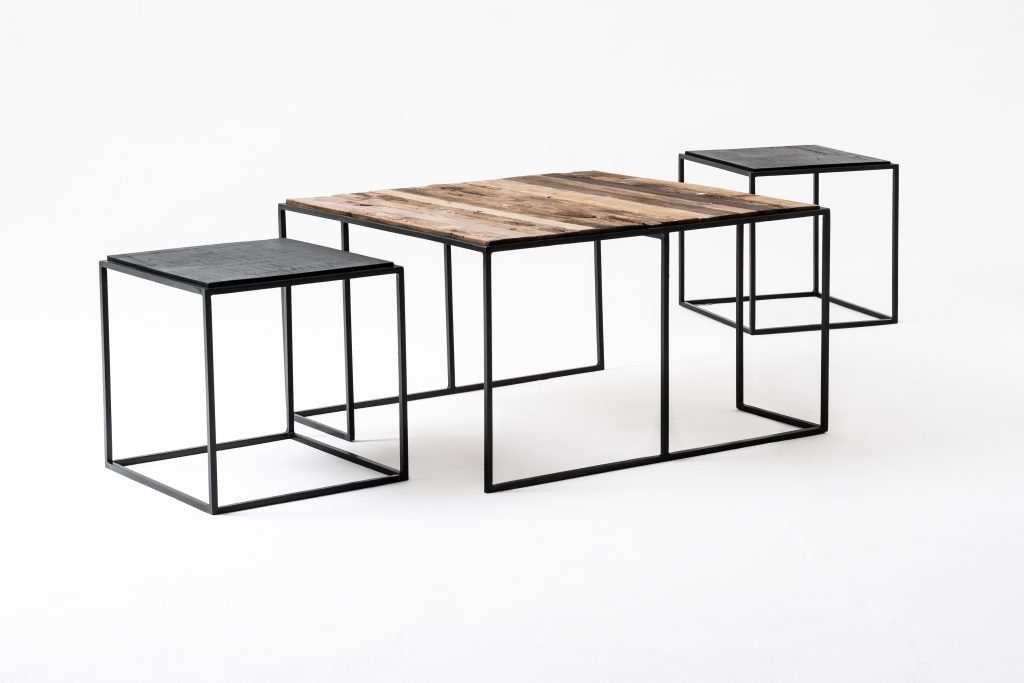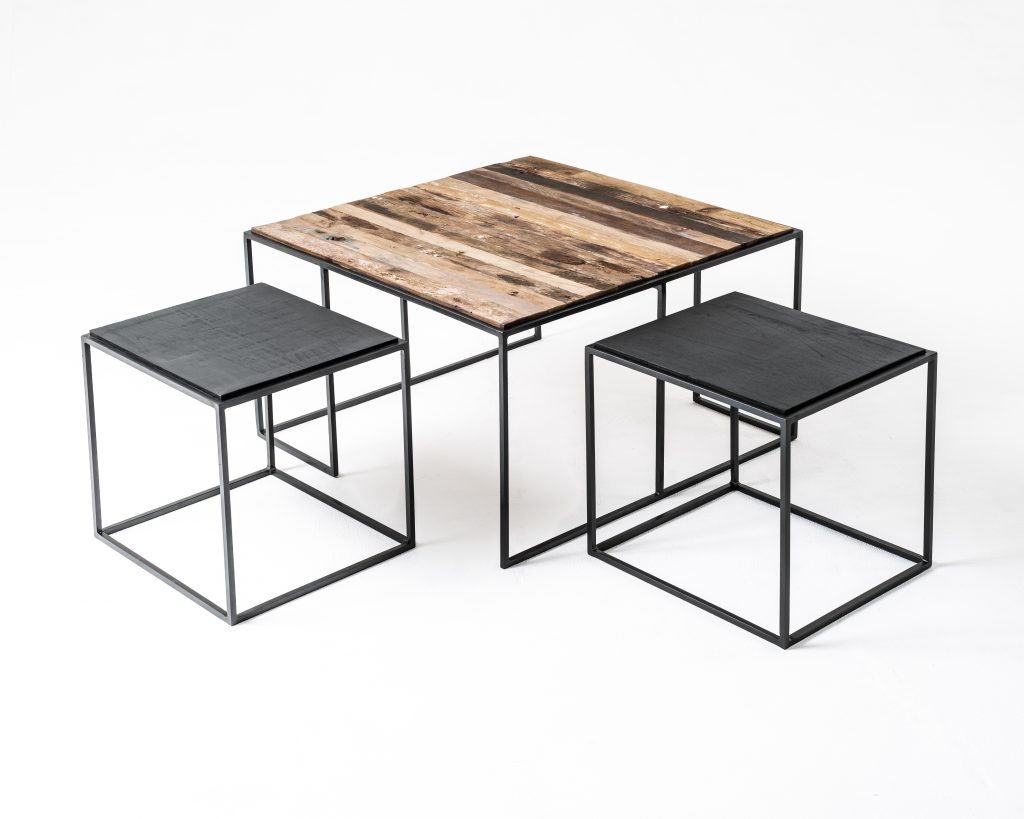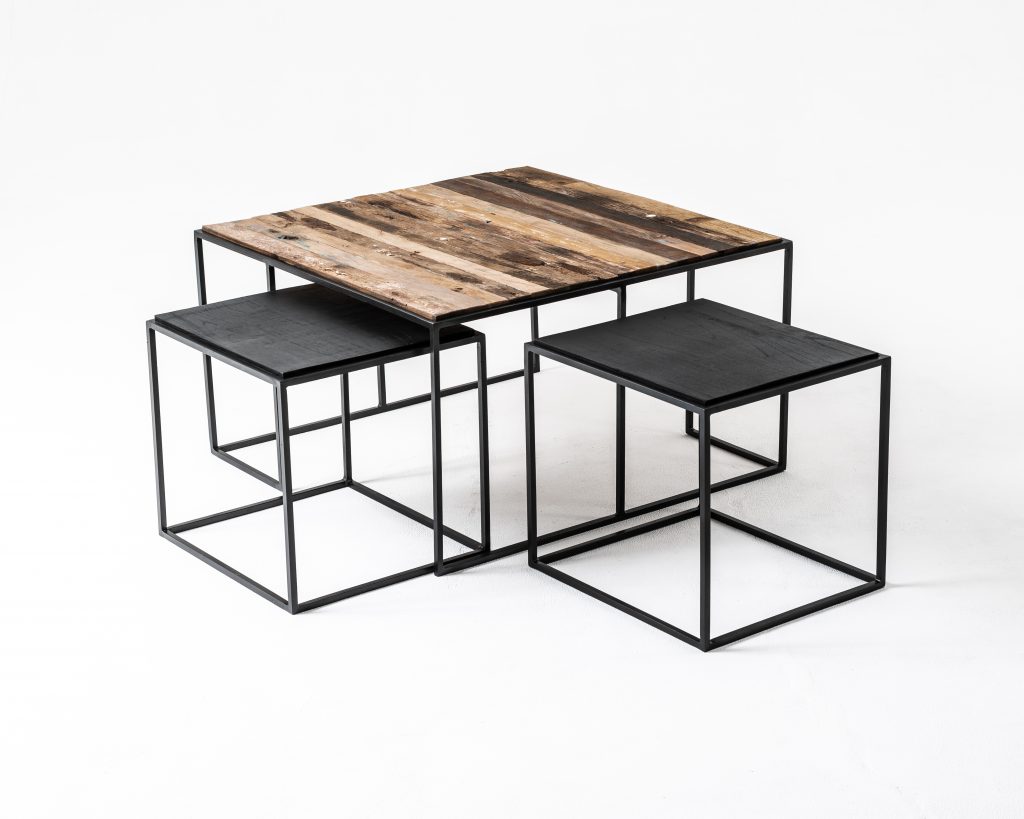 Technical details
Weight
69.53 lbs
Dimensions
Width 31.50" x Depth 31.50" x Height 17.72"
Color
Rustic Boat Wood & Nordic Black
Materials
Mindi wood
Recycled Boat Wood
Iron
Shipping details
Number of Box
1
Shipping Weight
77.47 lbs
Shipping Dimensions
Width 33.36″ x Depth 33.46″ x Height 19.69″